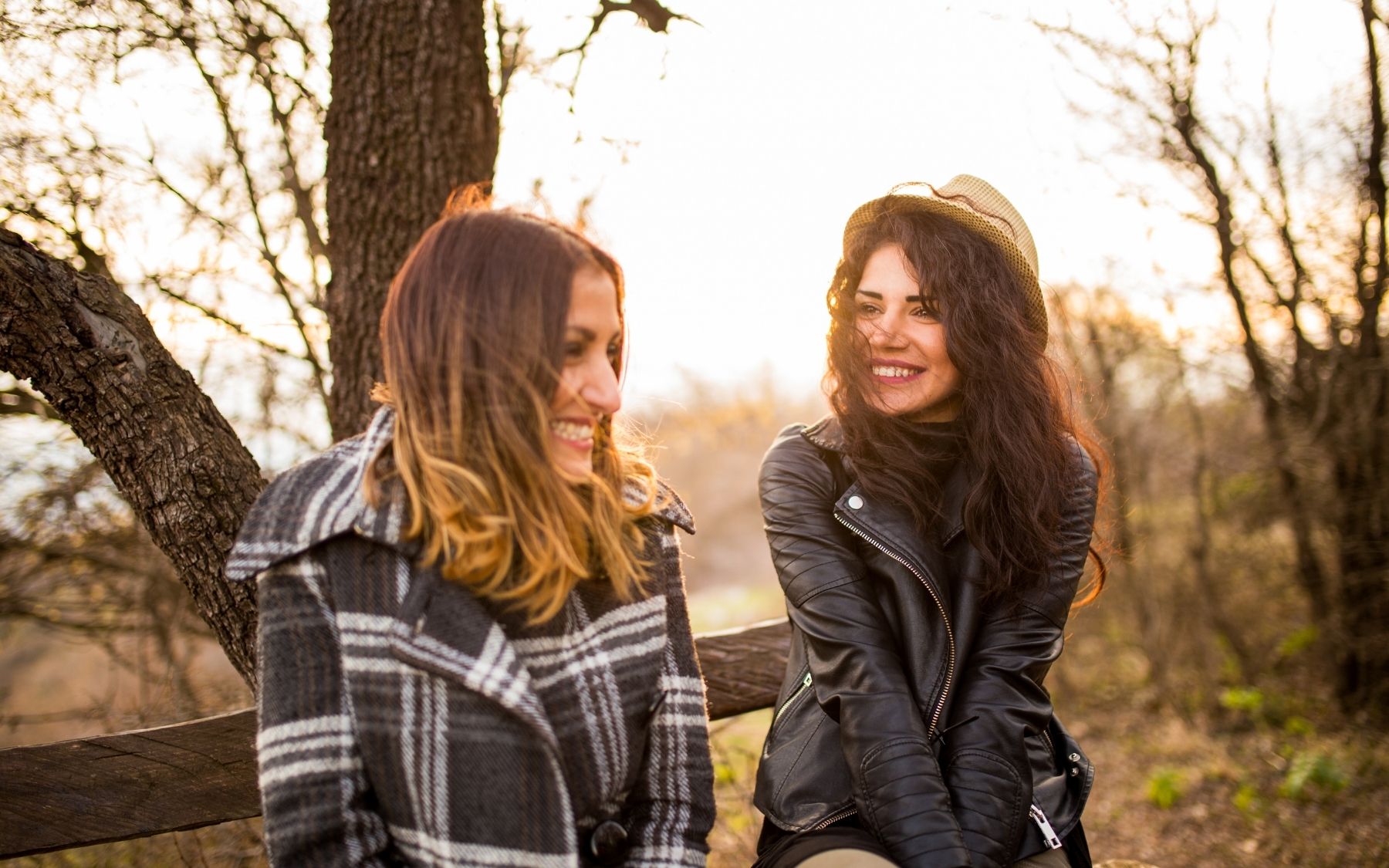 Gynae Solution
Abu Dhabi's leading Consultant Gynaecologist specialising in gynaecological cancer surgery.
Welcome to Gynae Solution
We believe that women deserve more, and at Gynae Solution you'll find a more caring, more connected, and more progressive healthcare experience with us.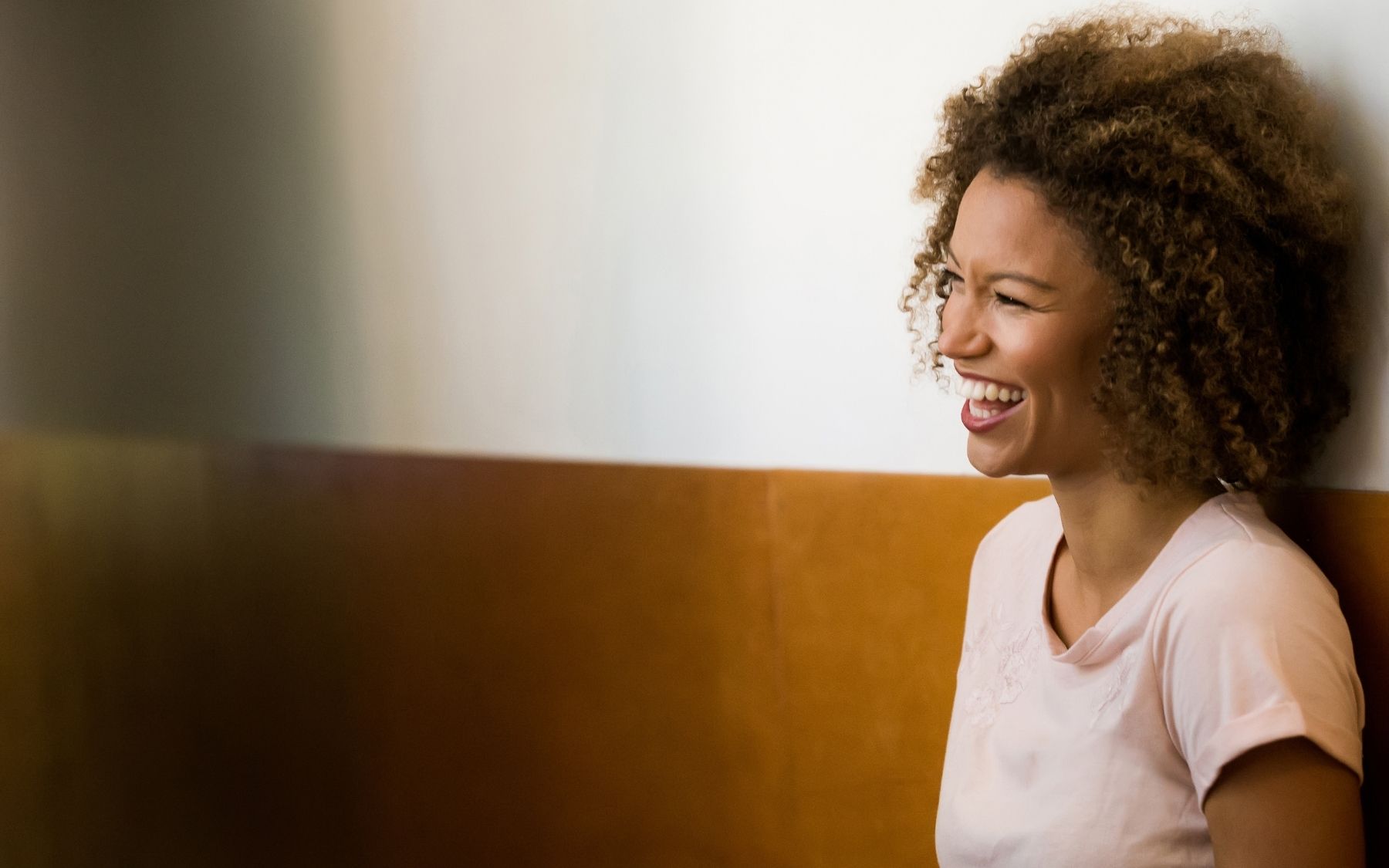 Gynae Solution is a total reinvention of the women's health care experience
Mr Abu provides comprehensive monitoring that promotes female health for women of all ages. Routine gynaecological care, either in-person or virtually, is the most effective way to protect against disease and infection.
We provide preventive screening procedures as well as extensive, diagnostic tests for every stage of life.
SEE AREAS OF EXPERTISE
Expert in Womens Health
Mr Abu was instrumental in the introduction of the total laparoscopic hysterectomy for endometrial cancer.
Middle East Location
Our hospital provides state-of-the-art advanced diagnostic care and medical treatments.
Board Certified
Obstetrics and Gynaecology specialist registered and has a major interest in minimally invasive gynaecological surgery.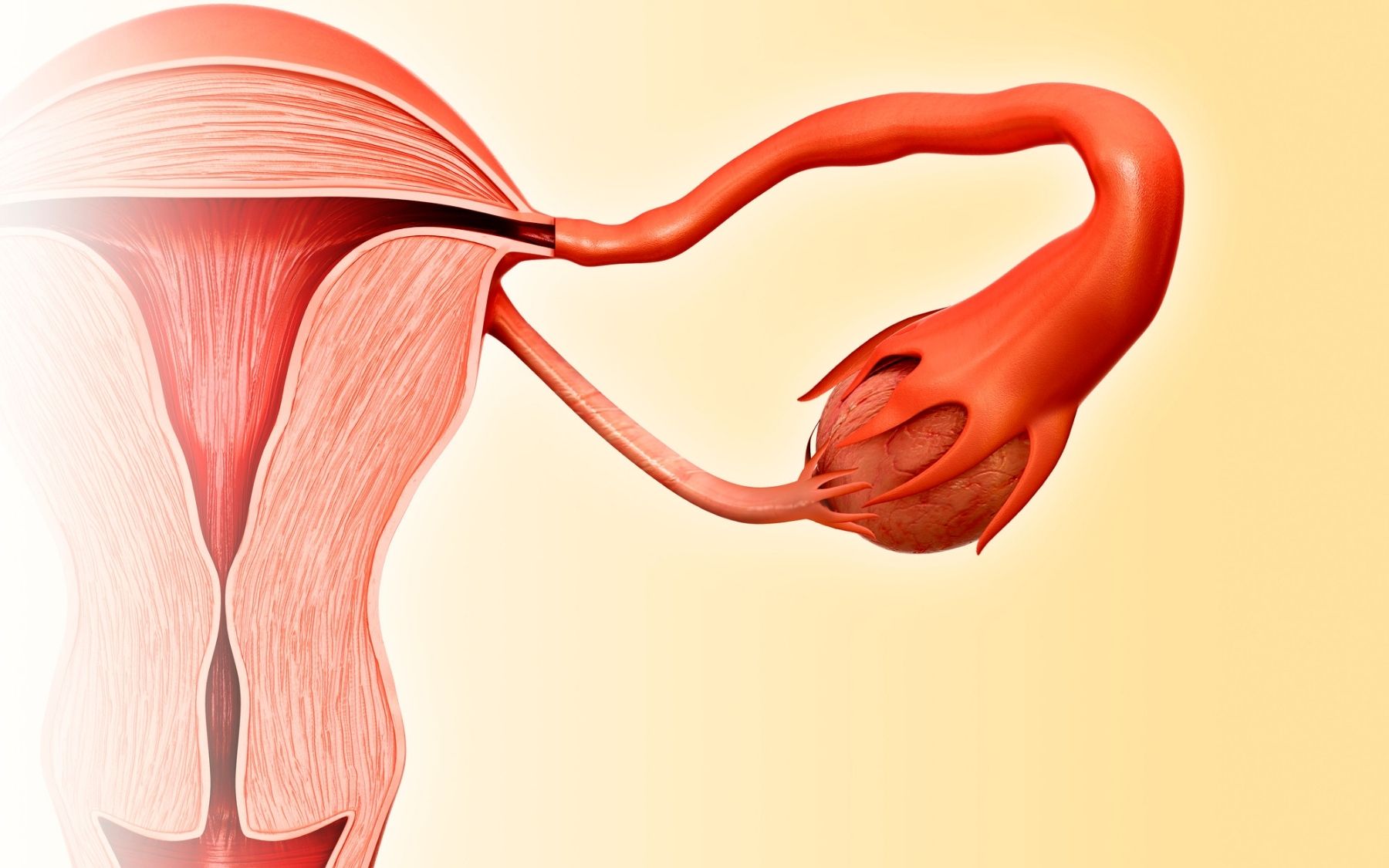 Areas of Expertise
With a vast range of treatments and capabilities available to you, we are proud to be able to offer you a more integrated care.
---
Clinical interests include: Gynaecological oncology, Gynaecology, Colposcopy, Hysteroscopy, Ovarian cancer, Ovarian cysts, Endometrial cancer, Cervical cancer, Vulvar/vaginal cancers, Vulvar disorders, Minimal access surgery, Laparoscopy, Menstrual disorders, Menorrhagia, Fibroids, Prolapse surgery.
SEE ALL TREATMENTS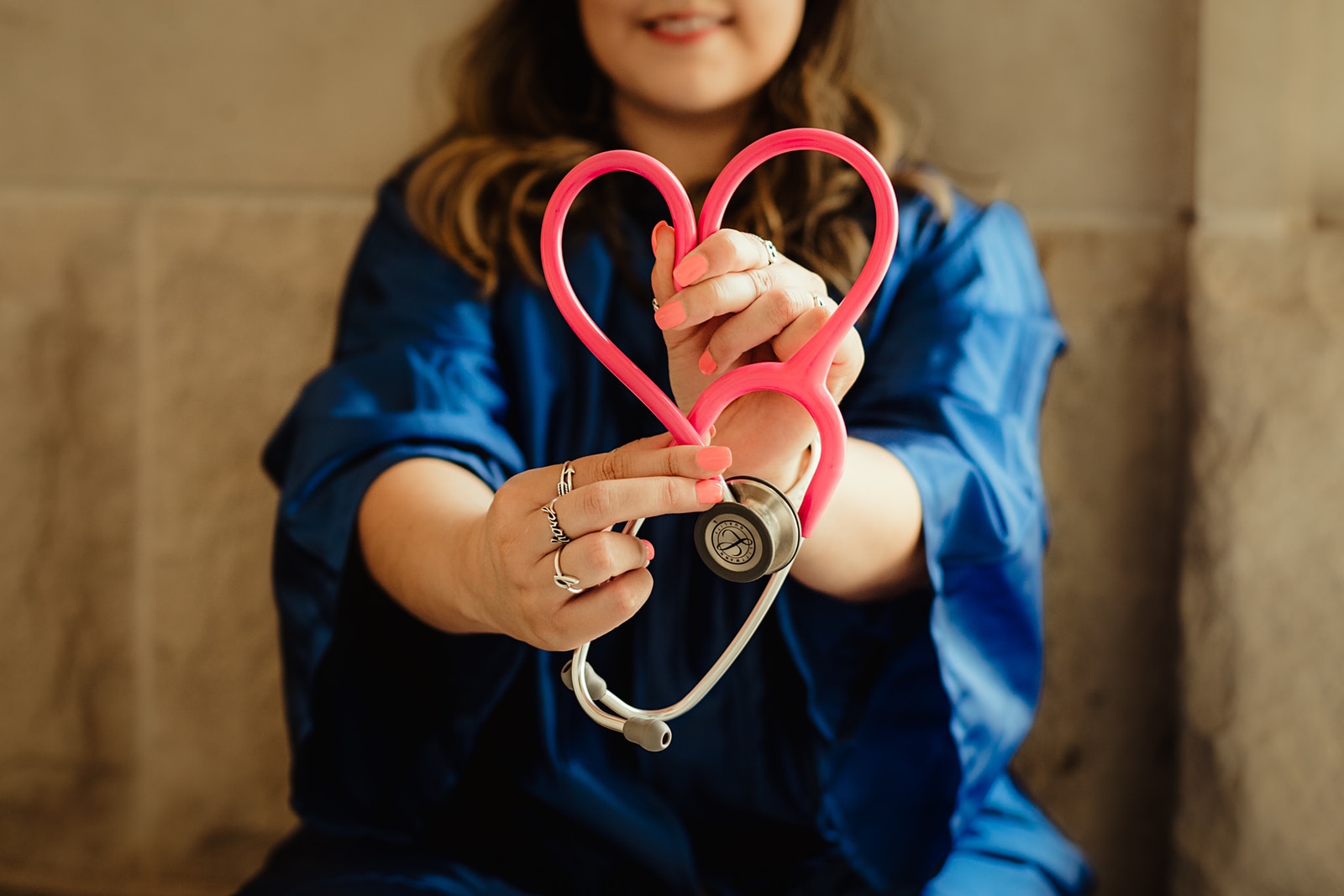 Highest level of care and expertise
Together with our highly-trained medical staff and patient-focused team, we strive to deliver only the best treatments and results.
Mr Abu and his team are dedicated to creating a warm, welcoming environment for patients who require gynaecological care. The caring team at Gynae Solution makes women at all stages of life feel comfortable and well-informed at each visit.
Our highly-trained team is committed to precision diagnostics and can detect many conditions well in advance, thereby avoiding severe complications.
When you proceed with a consultation with Mr Abu, he wants it to be two things above all others: thorough and honest.
READ OUR TESTIMONIALS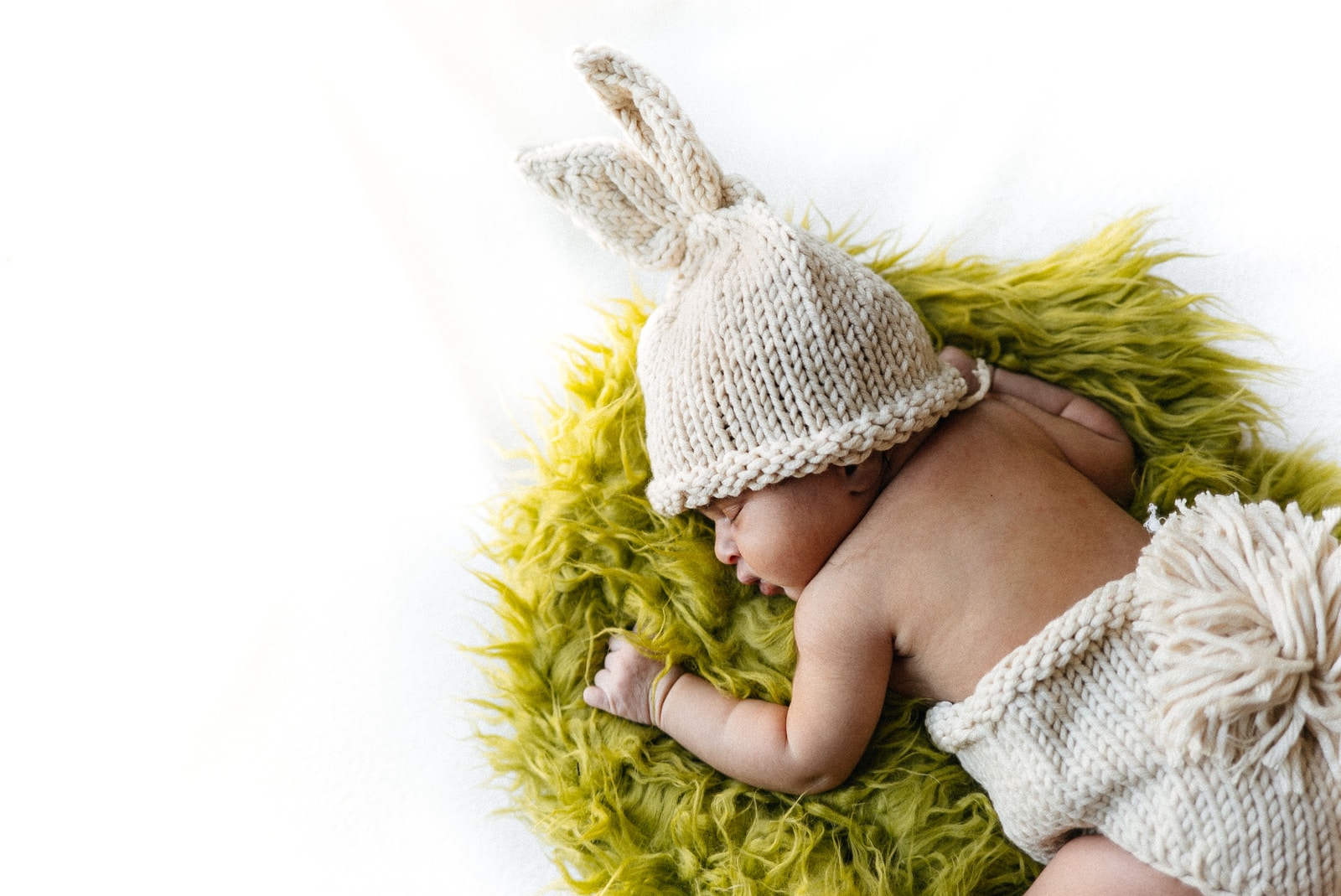 Real People | Real Life | Real Stories
See some of our patients go on to become parents with a special thanks to Mr Jafaru Abu.
FIND OUT MORE
Our Blog
Keep up to date with Gynae Solution, Jaf Abu and his team with our blog page.