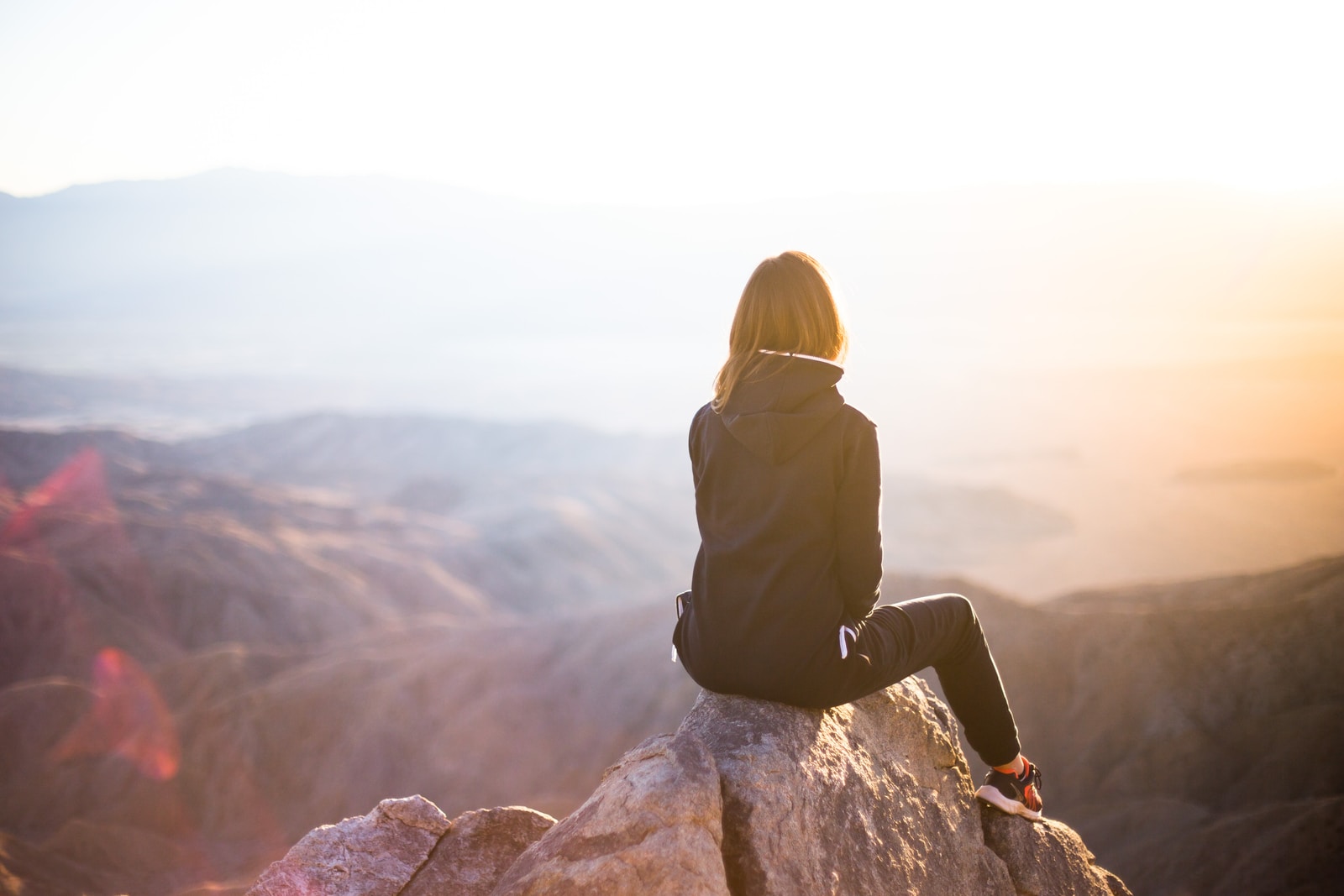 Treatments
Gynae Solution is completely focused on the prevention, diagnosis, and treatment of your gynaecological concerns.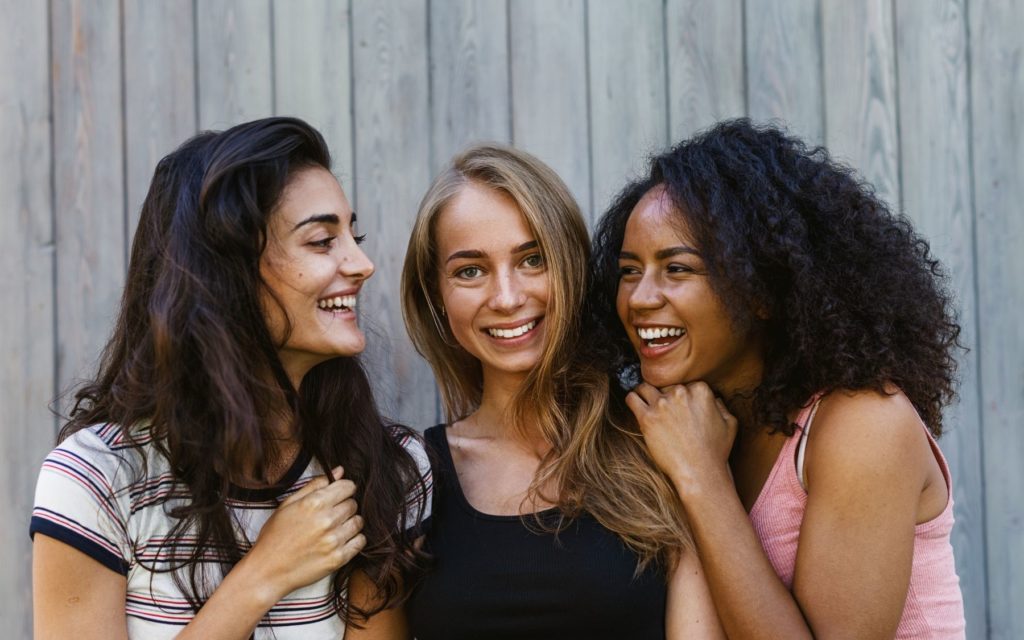 Hundreds of patients treated each year
At Gynae Solution, you benefit for our depth and breadth of expertise.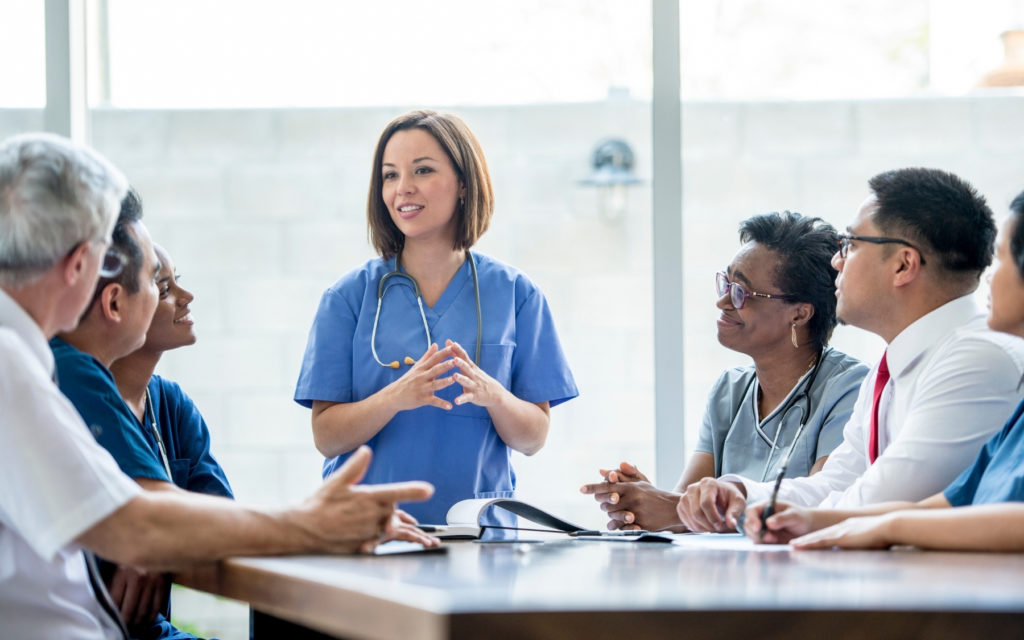 Multidisciplinary team approach
Our team works in collaboration to plan the right care for you.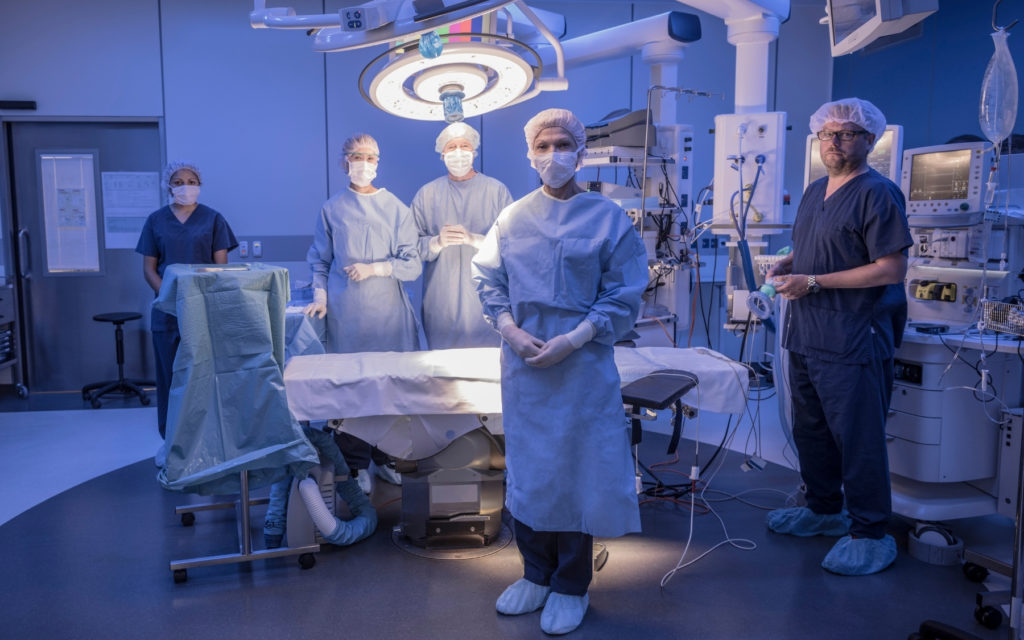 State-of-the-art technology
Our advanced technology allows us to have precise control on our surgical outcomes.
When it comes to women's health, it can be difficult to understand what is normal and what may be a sign of a potential health problem. Even if you feel embarrassed about certain issues, your gynaecologist has seen and heard it all and is there to help you. Our team of women's health experts offers the most advanced surgical and medical therapies to treat the five main types of cancer affecting a woman's reproductive organs: cervical, ovarian, uterine, vaginal, and vulvar.
In addition to services for cancer patients, our team also provides consultations and appointments for complex surgeries for non-cancerous gynaecological conditions.
Here you will find a list of our services.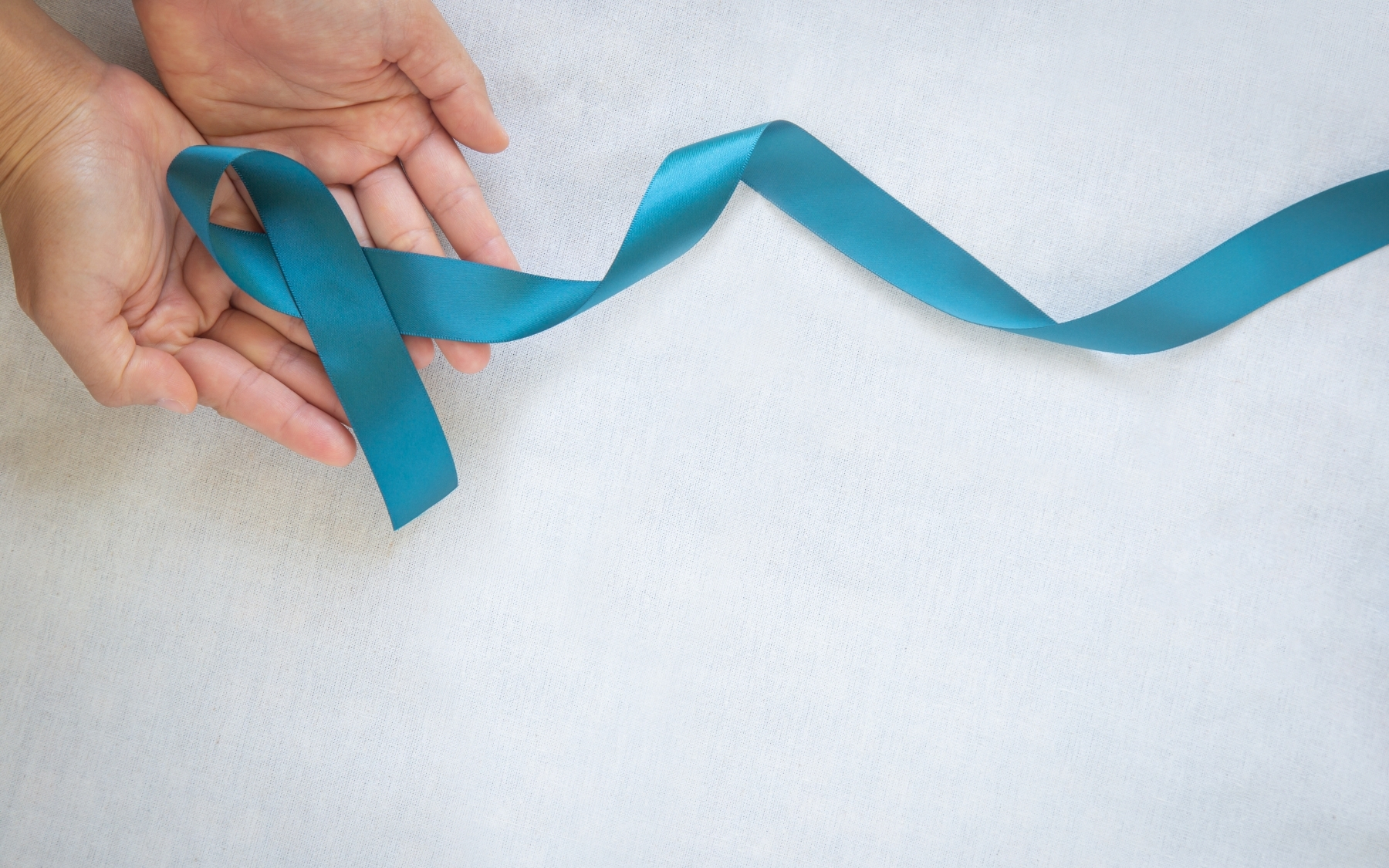 Gynaecological Cancers
Cancers that start in a woman's reproductive system are called gynaecological cancers.
Some cancers do not present symptoms
Contact our specialists if you are concerned.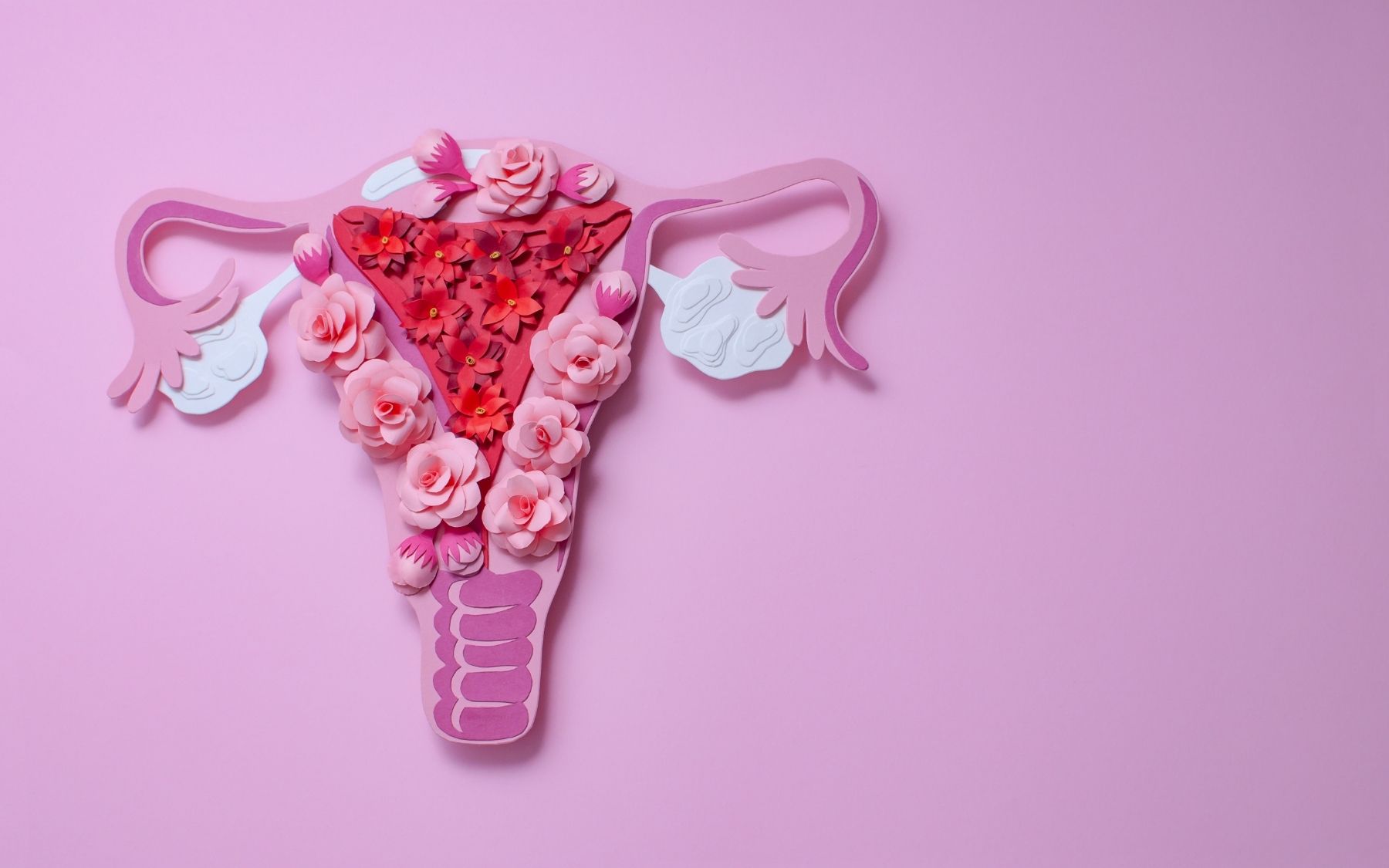 Gynaecological Conditions
Gynaecology is a medical speciality focused on women's reproductive health it can include the areas listed below.
Worried about unusual bleeding?
Our specialist gynaecological consultant can help.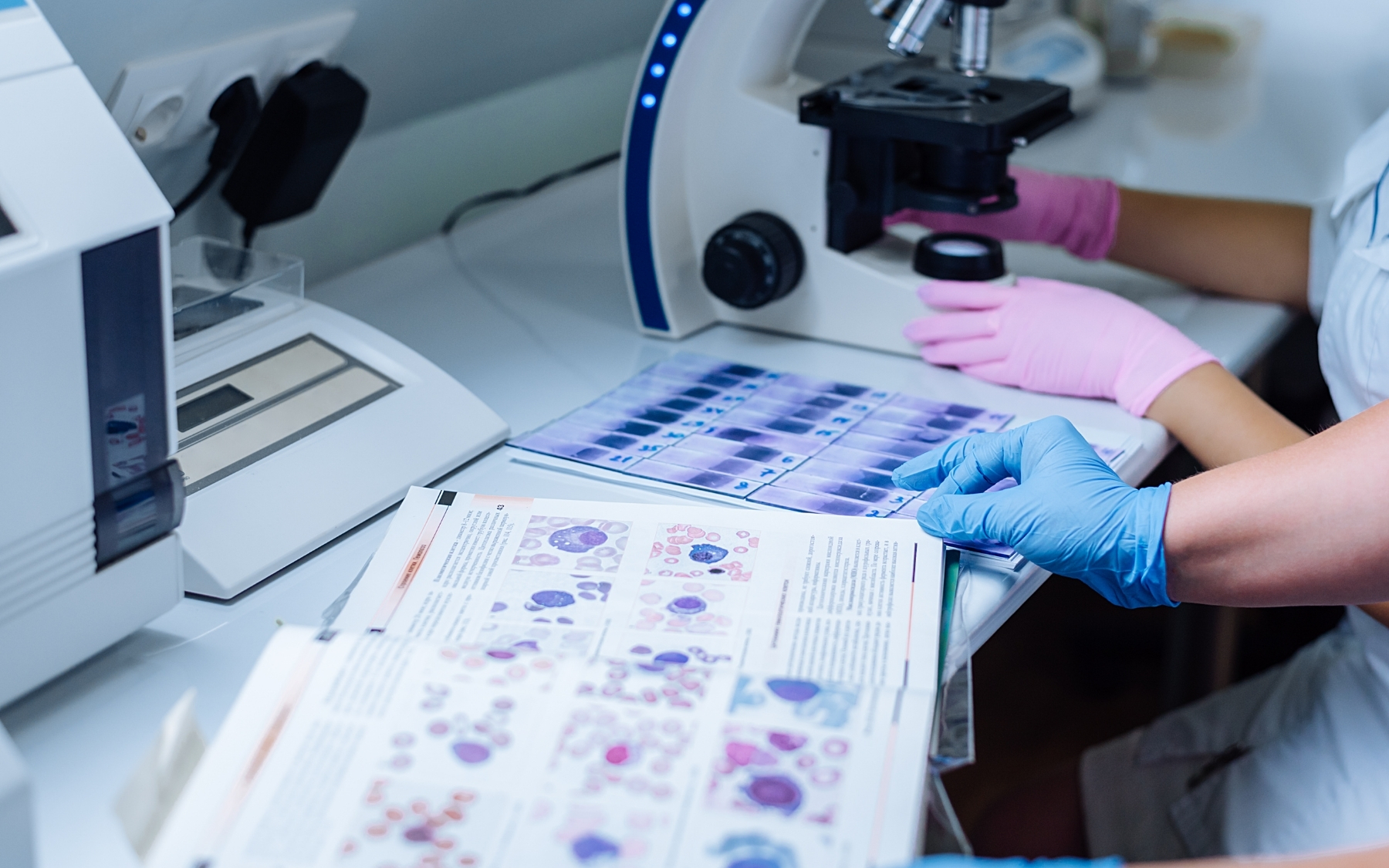 General Gynaecology
We offer general and specialist advice and treatment of conditions related to women's reproductive health.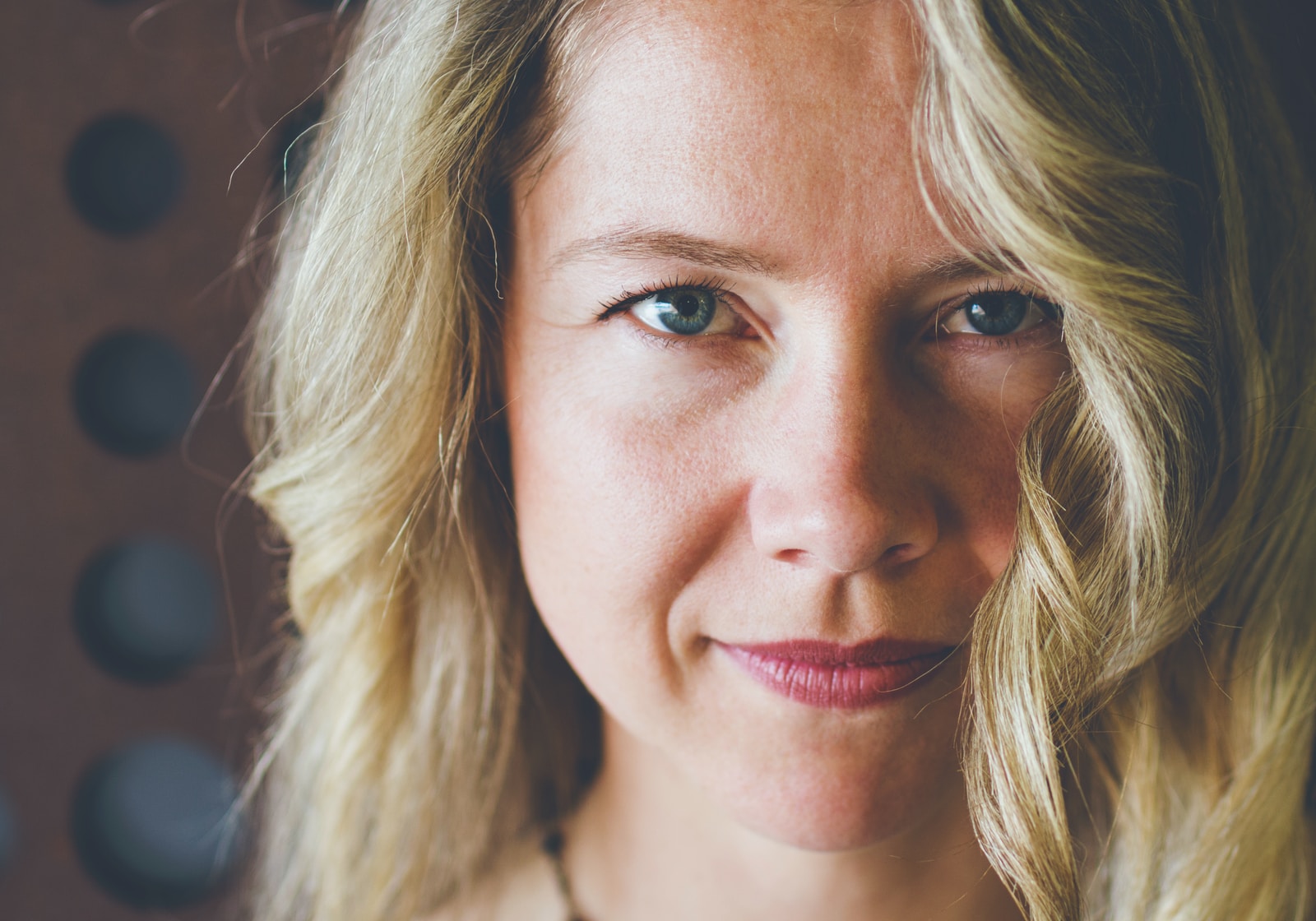 Specialist Gynaecology Procedures
Mr Abu has substantial experience in providing treatments for a spectrum of gynaecological cancers and is renowned for his ability to perform complex gynaecological key-hole operations.
A colposcopy is a simple procedure used to look at the cervix, the lower part of the womb at the top of the vagina.
Our surgeon aims to remove as much of the cancer as possible if it has spread to other areas in your pelvis or abdomen.
Trachelectomy is a fertility-preserving operation in the treatment of cervical cancer aimed at preserving the uterus in women who are desirous of future pregnancy.
Hysteroscopy is a procedure that allows your consultant to look inside your uterus in order to diagnose and treat causes of abnormal bleeding.
Key-hole surgery for fibroids and cysts
In recent years, laparoscopic or keyhole surgery has provided a viable, and often preferable, option for many fibroid and cyst removal procedures.
Laparoscopic or open pelvic lymphadenectomy
The laparoscopic approach to hysterectomy and lymphadenectomy for early stage endometrial carcinoma is an attractive alternative to the abdominal surgical approach.
Radical vulvectomy and groin nodes dissection for vulvar cancer
This procedures removes part of the vulva, including the deep tissue. In a complete radical vulvectomy, the entire vulva and deep tissues, including the clitoris, are removed.
Single incision laparoscopic "scarless" surgery
Mr Abu is one of the first in the UK to perform this new "scarless" procedure for some gynaecology patients which has significant patient benefits.
Total laparoscopic hysterectomy
A hysterectomy means removal of the uterus. The fallopian tubes and ovaries can be removed at the same time. A hysterectomy is a commonly performed procedure.
Robot assisted gynaecological procedures
Apart from laparoscopic gynaecological surgical procedures, Mr Abu also specialises in performing robot assisted gynaecological operative procedures ranging from a simple hysterectomy to full comprehensive surgical staging for uterine cancers and early stages of ovarian cancer.
An ultrasound scan is a procedure that allows us to create a picture of a part of the inside of your body. It can show up changes in your womb, ovaries or surrounding structures.
Used to remove the neck of the womb (cervix), the surrounding tissue, top of the vagina and the lymph glands from the pelvis. Aimed to preserve fertility for women with early stage cancer of the cervix.
Ultra-radical surgery for ovarian cancer
During your surgery to remove the cancer you may have had some 'ultraradical' procedures. This involves extensive surgery to certain organs which we call 'ultraradical' surgery.
Total laparoscopic radical hysterectomy
Early stage cervical cancer is usually treated by radical hysterectomy. Radiotherapy may be used, with or without surgery, and is usually combined with chemotherapy.