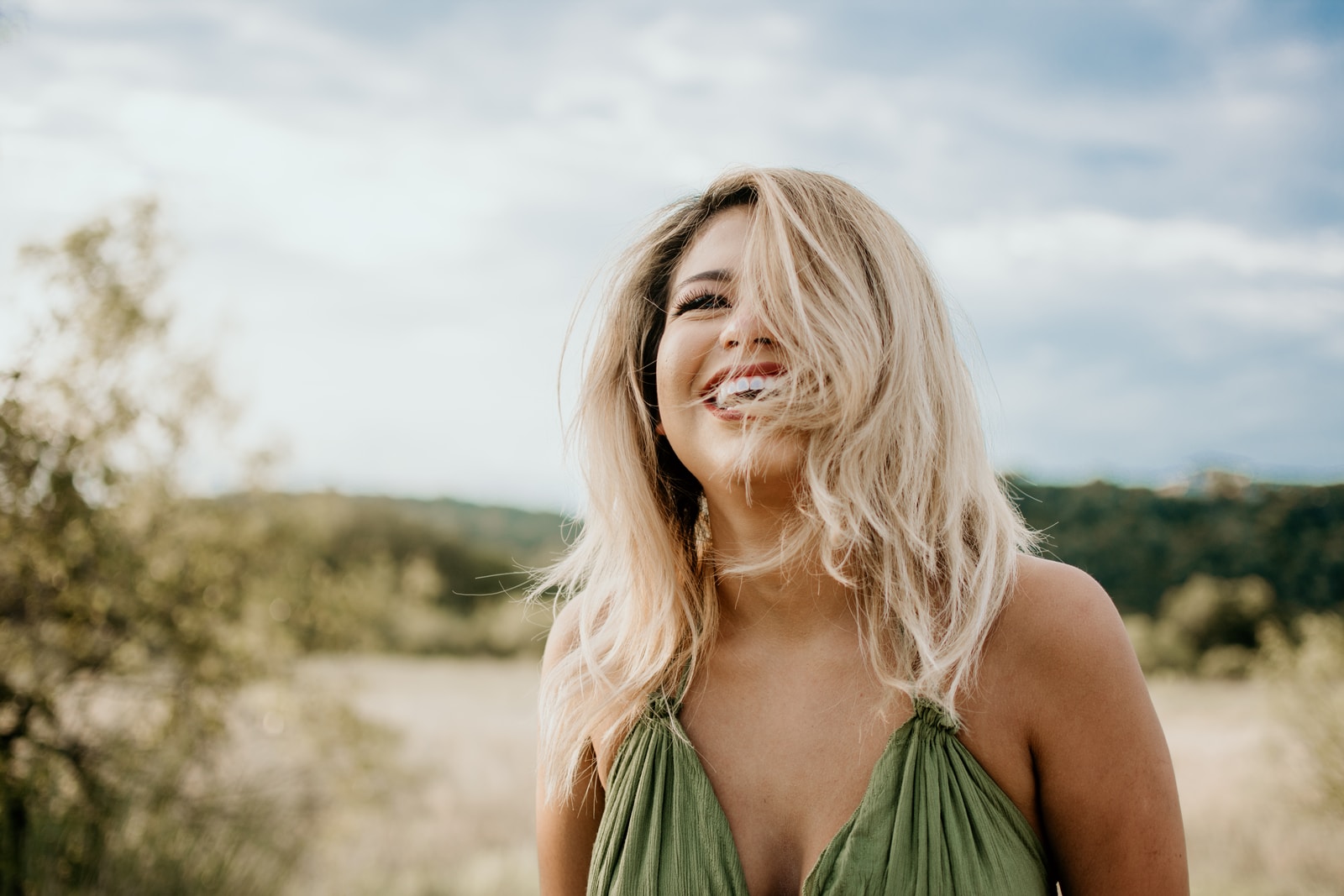 Patient Testimonials
Gynae Solution greatly values and continually monitors patient feedback in order that it can be responsive and make learning and/or service changes, as necessary.
This ensures that services to patients are always based on best practice.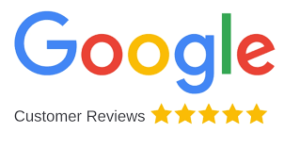 Google Verified Reviews
Mr Abu, what an amazing surgeon and person. I couldn't have been in safer hands and trusted him 100%. His bedside manner is first class and that smile and laugh of his is medicine in itself!! Mr Abu is like no other, he not only cared for me, but my family too from start to finish and we hold him in the highest regard. His knowledge, care and compassion was exceptional and I feel lucky to have had him as my consultant/surgeon. Mr Abu, thank you. You said everything would be ok and it is, I can't ever thank you enough.
Christine Smith
This clever surgeon caught my endometrial cancer early. My recovery from surgery was amazing. Beyond this clinical excellence, Mr Abu is the most kind and compassionate doctor. I feel exceptionally lucky to have been in his care.
Sue Robinson
Wow What can I say Mr Abu is sensational he has been my consultant since May 2017 when I was diagnosed with cancer of the womb I was indeed devastated but thanks to this fantastic consultant and his team I had a full hysterectomy by keyhole surgery which was a task in itself as is had three Caesarean sections in the past and there would be a lot of scar tissue but Mr Abu succeeded and I can't thank him enough Mr Abu is not only a great surgeon but he is extremely kind and a very caring Gentleman Thank you so much.
Elaine Ellerslie
I have seen Dr Abu over a number of years and he has always been professional. I have felt at ease when discussing sensitive subjects. He is a brilliant Doctor!!
Sabrina
I'd never had surgery before and it has never ranked that highly on my ' to do' list. Then I was faced with the probability of cancer and was introduced to Mr Abu. He was quietly to the point and performed my hysterectomy within two weeks of our consultation. I wasn't the most confident patient but he and his team made me feel at ease. I will be forever grateful for his expertise which enabled my cancer to be removed, for the giggles we have on each of my follow up appointments and for the air of authority tempered with empathy he possesses. You are a credit to your profession, thank you.
Christine Ward
Had a really positive experience and Jafaru Abu is an excellent consultant. I was immediately put at ease, he has a lovely bedside manner and clearly explained my options and subsequent operation. Operated on with pin point precision and with minimal scarring, the procedure was a success. The whole way through he has had a bright smile and infectious laugh - thank you Mr Abu!
Kelly Garrod
I have had tremendous care from Mr Abu who saw me through initial consultation, operation and regular check ups until now. Reverence was given whenever I mentioned Mr Abu to other surgeons. I'm eternally grateful for the support and care he's given me and would recommend him to everyone.
Debby Lin-Read
Mr Abu was fantastic. He was kind and compassionate at every stage and he made the whole process as good as it could have been. The surgery went very well and I was amazed at the tiny scars. A truly great Consultant, thank you!
Helen Reddy
Brilliant surgeon! I have been under the care of Mr Abu, for the last 8 months. From the first day, he has been extremely helpful and professional. I was given treatment options and choices and I was listened to, at every step of my diagnosis and treatment. I underwent a laparoscopic procedure and I felt totally stress- free as I trusted him 100%. The past 6 months have been the best for me with regard to my health, all thanks to his professional expertise, surgical excellence and caring attitude. Thanks a lot, Mr Abu!
Shameena KS
Mr Abu is a talented and attentive consultant. I will be forever grateful for his treatment of me during a difficult time. The outcome, thanks to Mr Abu's skill and diligence could not have been better and his passion for his role was always shining through. I could not have been in better hands.
Emma Parkin
Dr Abu is without doubt the top of his field. He is very skilful and experienced doctor. He is also very considerate to listen to what the patient's worries are. I had a fibroid issue and he did the right surgery as soon as possible whilst following the timeline for my pregnancy plan. His surgery skill is very high-end and I was very impressed with the aftercare he provided to ensure I was OK after the operation. If you have any gynaecological issues he is the right person that you need to consult. He managed the whole process from start to finish very professionally.
Bob Kang
A selection of thank you cards from patients
We have not edited these images, this allows us to show you the authenticity of the appreciation we receive.