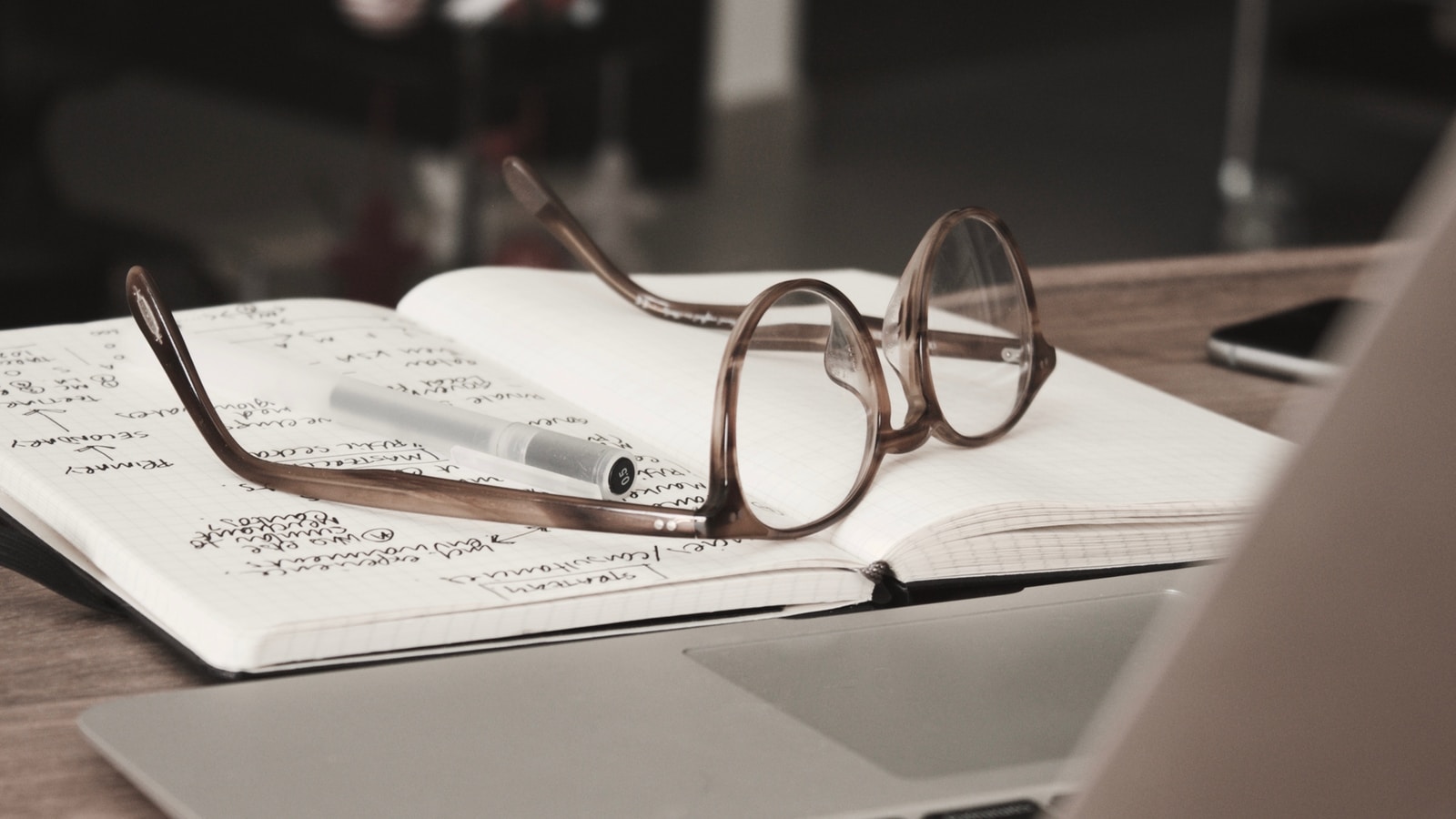 Blog
Here in our blog area we regularly post information on all aspects of surgery including patient testimonials, clinical information and updates in the world of gynaecology.
Jaf Abu is a leading expert on gynaecology. He holds himself to a high level of excellence and the highest standards of care in his practice.
As a world-renowned leader in his field, Jaf Abu offers the greatest breadth of gynaecology oncology and laparoscopic surgery of any practice in the United Arab Emirates.
We are pleased to share information with you or those who have been affected by cancer. Our goal is to treat our patients with confidence, compassion, and comfort therefore the blog area has been created for a safe space for you to read the information on our services.
You can find information on topics such as feminine hygiene products, cervical cancer, fibroids, irregular periods, endometriosis, facts and figures, different types of cancers and information on patient stories plus much more.