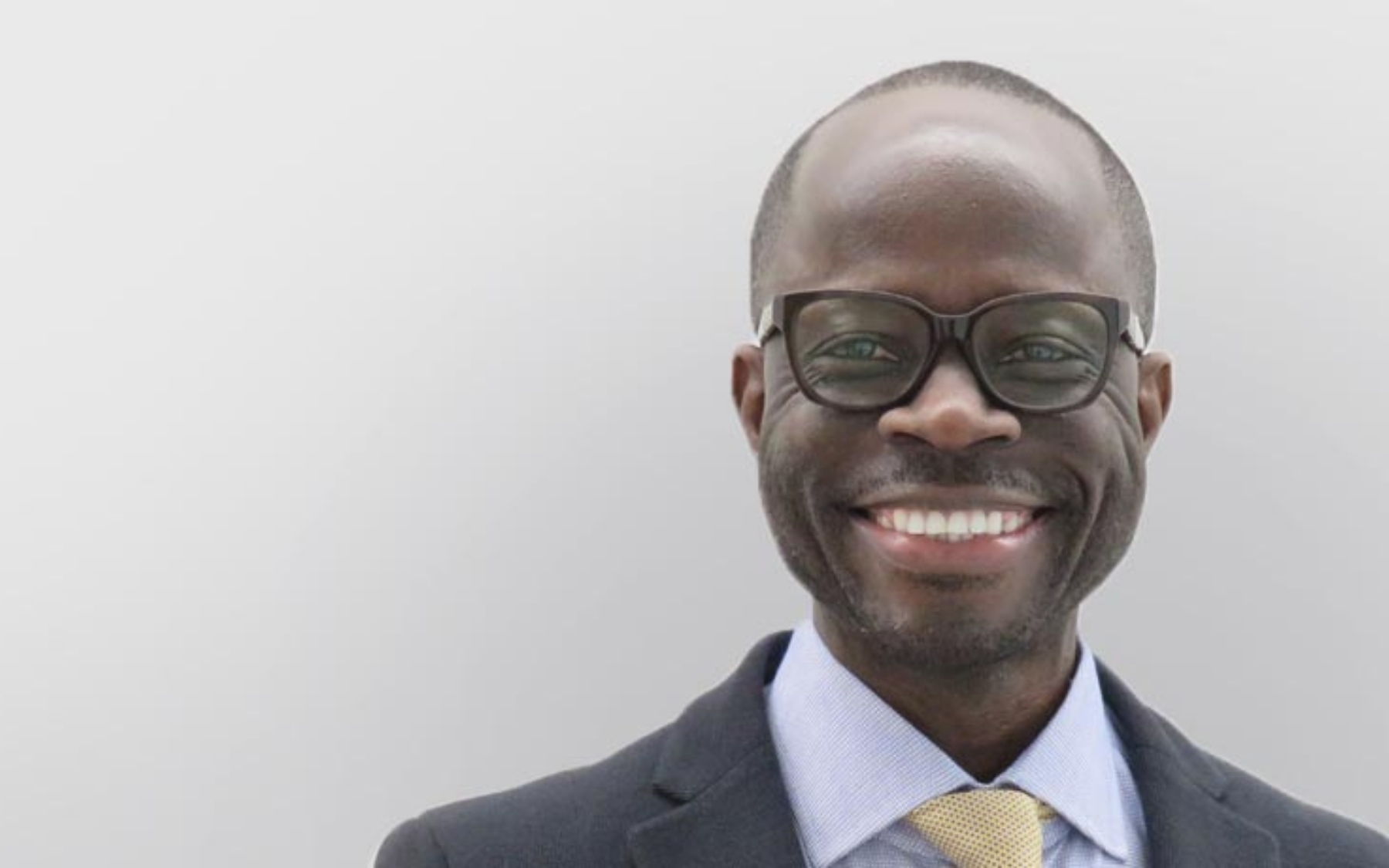 About Mr Jafaru Abu
Consultant Gynaecologist MBBS MSc MRCOG
Mr Jafaru Abu is a Consultant Gynaecologist based in Abu Dhabi
Mr Abu specialises in the treatment of the entire spectrum of gynaecological cancers and is well renowned for his exceptional ability to perform complex key-hole procedures.
When Mr Jafaru Abu was based in the United Kingdom he ran a very busy NHS practice which was based at Nottingham City Hospital and his private practice was at The Park Hospital Nottingham and Nottingham Spire Hospital.
Mr Jaf Abu has a special interest in minimally invasive gynaecological surgery and was one of the first gynaecologists in the United Kingdom to perform Single Incision Laparoscopic Surgery (SILS), a "scarless" procedure.
Mr Abu was instrumental in the introduction of total laparoscopic (keyhole) hysterectomy (TotLapHyst) for the management of endometrial cancer and later for surgical management of cervical cancer at the Nottingham University Hospitals, United Kingdom. He also regularly performs keyhole fertility preservation surgery for early stages of cervical cancer in young women.
Mr Abu also treats advanced ovarian cancers aiming to achieve complete tumour resection. This procedure is currently only performed by a handful of gynaecological oncologists as it requires a more advanced surgical oncology training.
ESGO Certificate of Professional Recognition Approval
Since 2010, ESGO has aimed to establish multidisciplinary training standards in gynaecological oncology, which have been adopted in numerous European countries as a model for national subspeciality training and care programmes.
With the changing landscape of the training standards, ESGO recognises the need for a recognition process based on professional expertise and skills for surgeons, who have dedicated over 15 years of their careers to gynaecological oncology.
This is an acknowledgement of your work and contributions in the field of gynaecological oncology. Thank you for your dedication to our sub-specialty!
We are very proud to announce that you are among the 114 ESGO members who met these requirements. It is a pleasure to be able to offer this recognition for our colleagues and members of ESGO who trained before the introduction of the ESGO Curriculum, which started for fellows about 13 years ago. You also deserve recognition for your years of hard work and training.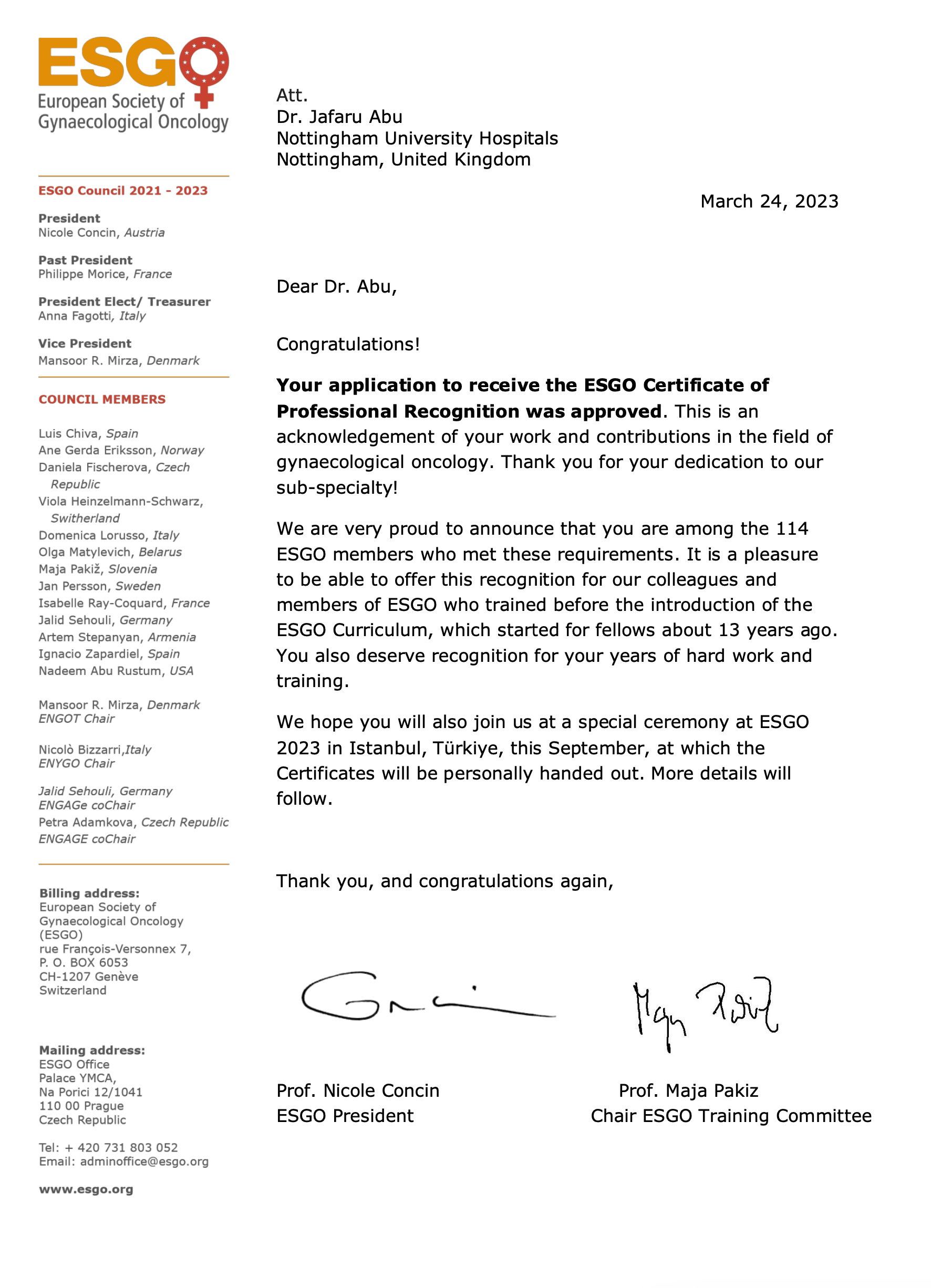 Jaf Abu's Clinical Interests include:
General gynaecology | Gynaecological oncology | Colposcopy | Hysteroscopy | Ovarian cancer | Ovarian cysts | Endometrial cancer | Cervical cancer | Vulvar/vaginal cancers | Vulvar disorders | Minimally invasive surgery | Laparoscopy | Menstrual disorders | Menorrhagia | Fibroids
SEE OUR TREATMENTS PAGE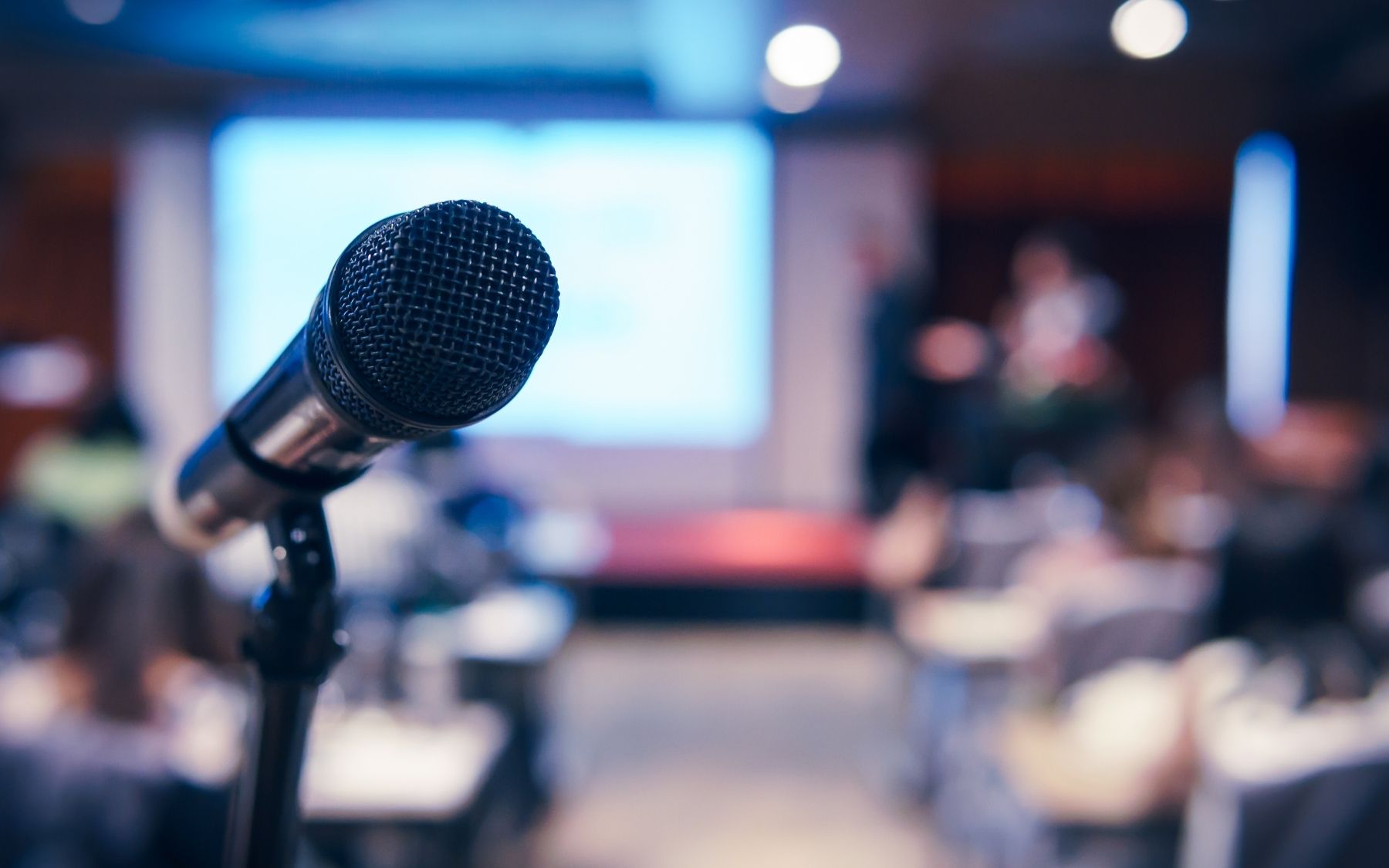 Medical Seminars
Mr Abu attends national and international seminars both as a delegate and a speaker.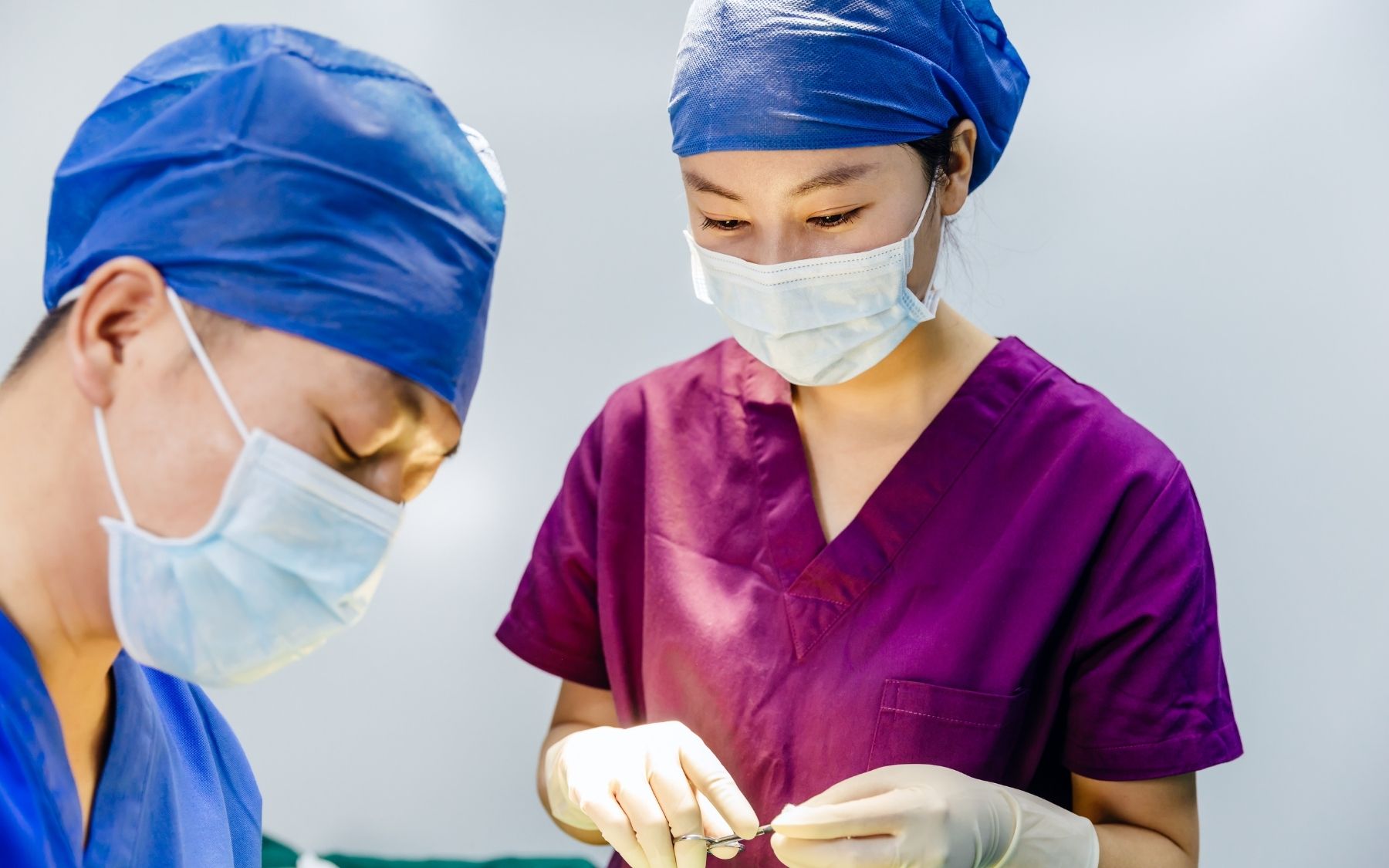 Clinical Skills Workshops
Mr Abu is involved in organising clinical workshops that are used to train doctors.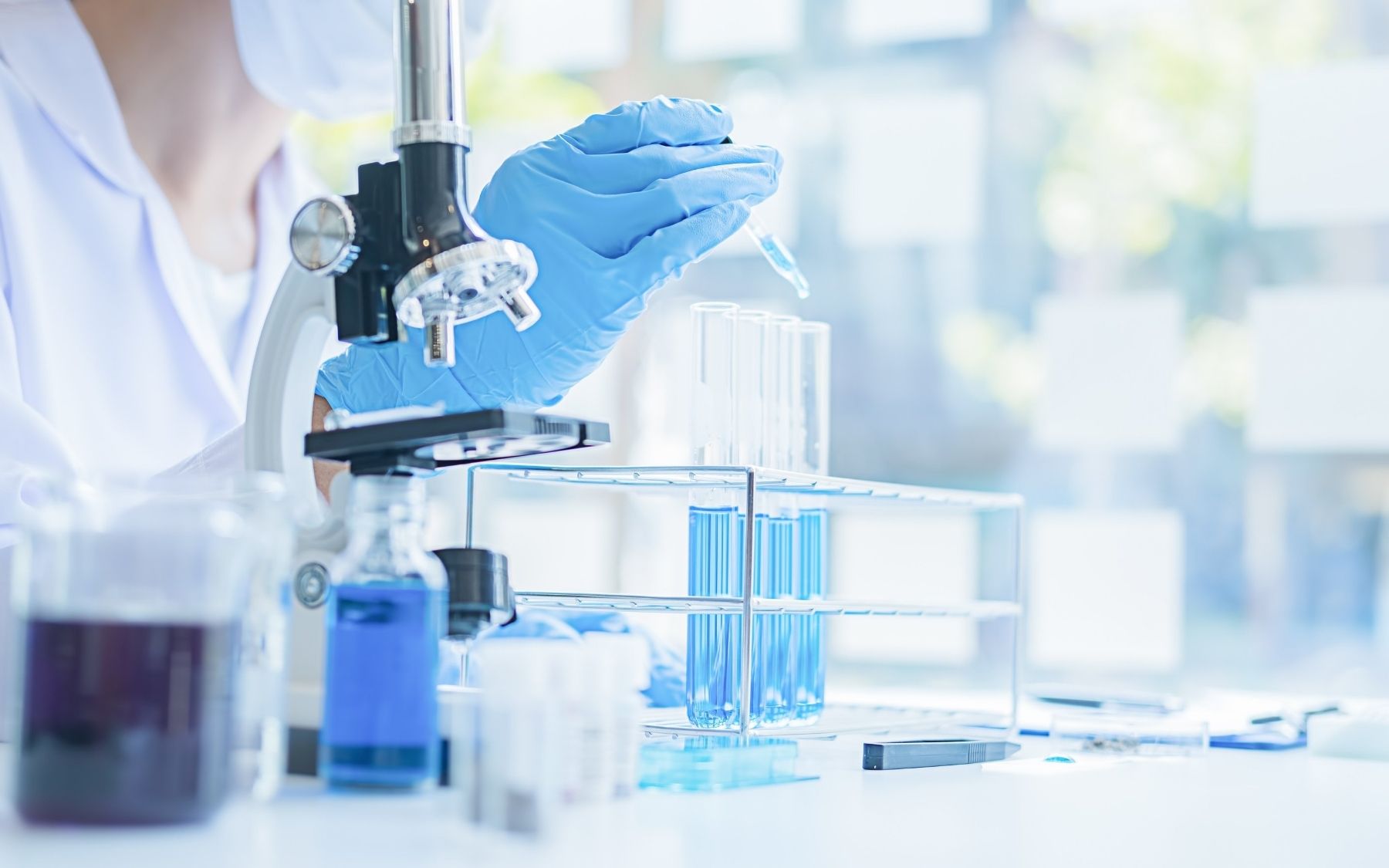 Clinical Research
Mr Abu continues to do clinical research work into gynaecological cancers.
Mr Abu regularly attends national and international seminars both as a delegate and a speaker. He provides mentoring for other consultants in advanced keyhole surgery in gynaecology, in particular total laparoscopic hysterectomy and total laparoscopic radical hysterectomy.
​Committed to the training of other consultants, Mr Abu is involved in organising clinical skill workshops that are used to train other doctors in the skills needed for advanced laparoscopic surgery in women. Mr Abu established a Masterclass Course, which has become popular both nationally and internationally. In the course, Mr Abu teaches other consultants about the skills used in total laparoscopic hysterectomy and other minimally invasive procedures in gynaecology. He is also a member of an international faculty of experts in IRCAD Minimally Invasive Training Centre in Strasbourg, France.
Mr Abu has completed original research work on Menstrual Disorders and Retinoid Receptors in Cervical Cancer at the University Hospital of Leicester, United Kingdom. Mr Abu continues to do clinical research work into gynaecological cancers. He is still involved in conducting/supporting clinical trials because he believes they are of tremendous benefits to future patients.
Amy Cupit Story
Amy Cupit can't help but get emotional when talking about her surgery and especially her surgeon Mr Jaf Abu. Amy had been suffering from several miscarriages and in 2011 she was given the devastating news that she also has cervical cancer whilst being on her sixth pregnancy.
Rebecca Campher Story
Any cancer diagnosis is devastating but what if it is likely to rob you of your chance to have a child. Mr Jaf Abu's patient from Derbyshire was told she had cervical cancer, however, an unusual treatment has allowed her to achieve her dream of becoming a mother by choosing not to remove her womb.
Nothing brings me more joy in knowing that I helped
Many female survivors may have difficulty conceiving after cancer treatment, but the infertility risks for different age groups and cancer treatments are variable. However, I am honoured to have played a part in some successful stories.