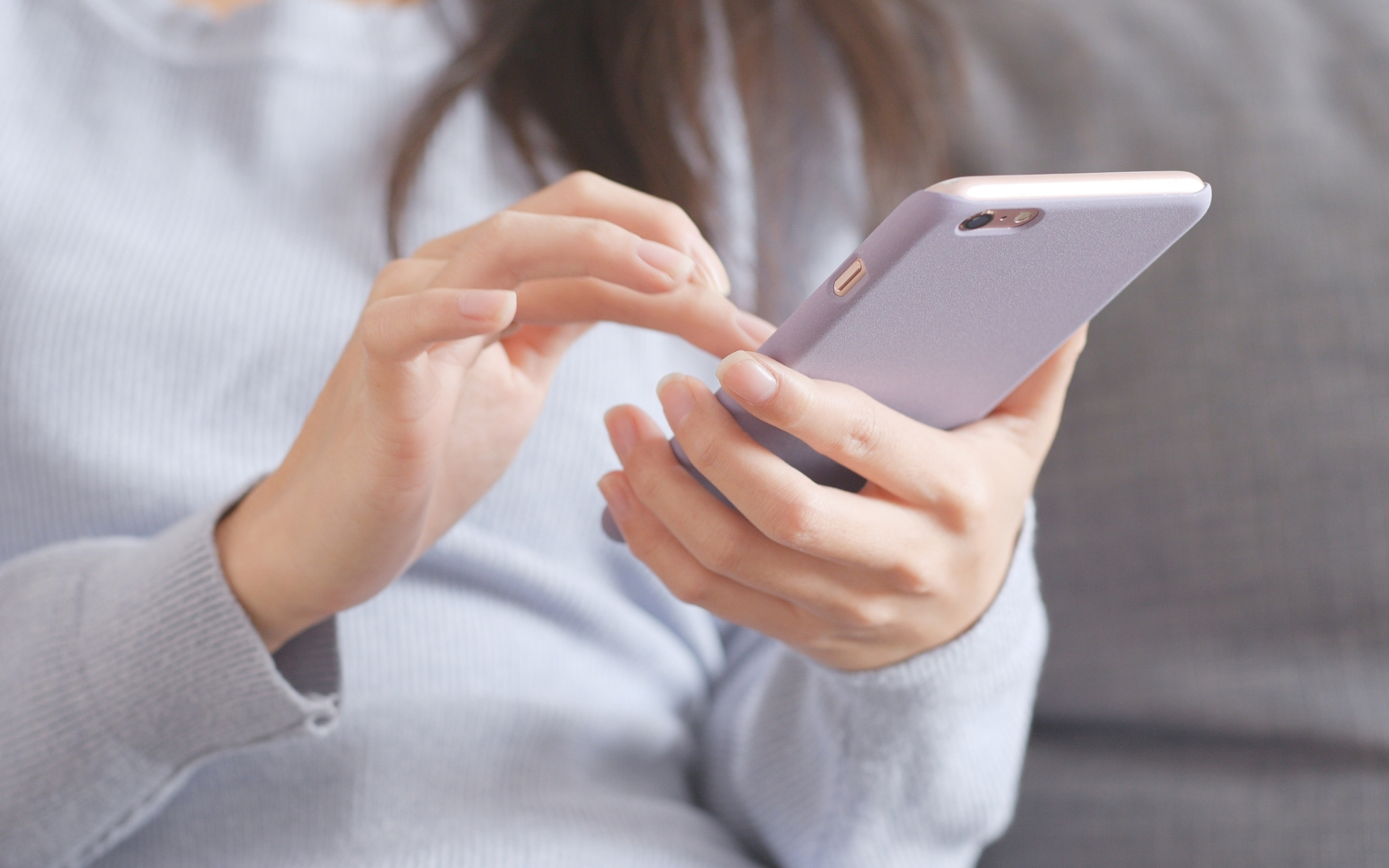 Contact Us
If you want to book an appointment or you have any questions you can contact our team and we would be happy to help you.
Unrivalled private gynaecology clinic in the heart of Abu Dhabi.
Together with our committed and experienced specialist colleagues, the high quality clinical services that women should expect have been blended together with the relaxing atmosphere they also want, resulting in a holistic approach to treatment at the state-of-the-art hospital, Burjeel Medical City Hospital.
If you, or someone you love, receive a diagnosis of gynaecological cancer, you have immediate access to The United Arab Emirates most experienced team with the best patient outcomes.
Gynae Solution consultant gynaecologist, Mr Jaf Abu, is an expert who is completely focused on the prevention, diagnosis, and treatment of your cancer.
Burjeel Medical City Hospital
Daily appointments available.
To make an appointment please use our contact information below.
Patient Journey
Although each patient is unique, everyone follows a fairly predictable journey throughout their experience with Gynae Solution. Here is a general patient journey for you to understand what to expect when you visit us.
Book your consultation
Book your consultation by calling our friendly team or by submitting an enquiry below.

Attend your consultation
Mr Jaf Abu will discuss with you your medical history and symptoms. He will begin the process of identifying potential causes for your symptoms. From there, he will discuss next steps in the diagnostic process and schedule a follow-up appointment to begin performing pertinent tests *some tests can be done on the same day.
The diagnosis
The process of diagnosing a gynaecological condition can be fairly elaborate, depending on your circumstances and the suspected cause of your symptoms. In most cases it will involve a full examination, imaging tests such as Ultrasound scans and diagnostic tests.

Treatment options
Once Mr Abu has obtained a definitive diagnosis, he will typically begin with conservative treatment approaches in an attempt to resolve your condition in the least invasive way possible.
Surgical options
If conservative treatments are not successful, surgery may be necessary. In this case, Mr Abu will discuss with you your options and review the risks, benefits, and expected outcomes of the proposed procedure.
Aftercare programme
After your procedure we provide extensive aftercare and recovery to help you get the most from your treatment.
Abu Dhabi - Burjeel Medical City Hospital
Please contact our team via the methods below.
Burjeel Medical City, P.O. Box: 92510, 28th Street Mohamed Bin Zayed City, Abu Dhabi, UAE
E: info@gynaesolution.com
P: 800 23 from within the UAE
Our phone number is answered 24 hours a day, 7 days a week. Give us a call or send us an email, we endeavour to answer all enquiries within 24 hours on business days.