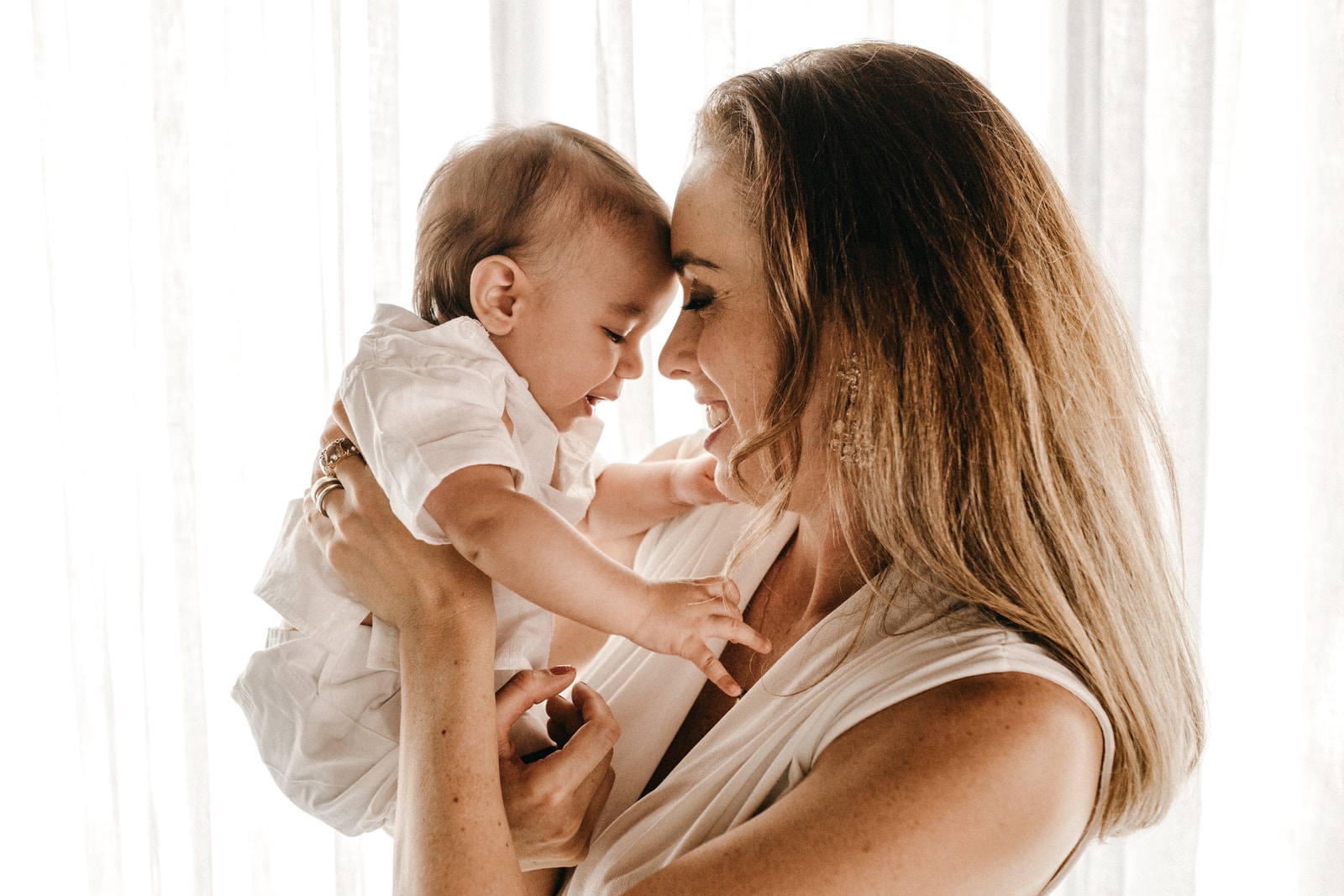 Inspiring Patient Stories
See some of our patients go on to become parents with a special thanks to Mr Jafaru Abu.
Real people | Real life | Real stories
Pregnancy after a trachelectomy
Gynaecological cancer in a woman of reproductive age is devastating news. Many women facing cancer treatment are interested in maintaining fertility.
Fortunately, fertility-sparing treatment options are increasingly available and successful pregnancies have been reported.
One option for early cervical cancer (small stage 1 cancer) is a radical trachelectomy. Your doctor (gynaecological oncologist) removes most of the cervix and the upper part of the vagina. They put a permanent stitch around the internal opening of the cervix to hold it closed.
Babies have been born safely to women who have had this type of operation.
In this story, our patient had a trachelectomy for early stage cervical cancer and went on to have an elective caesarean at 38 weeks.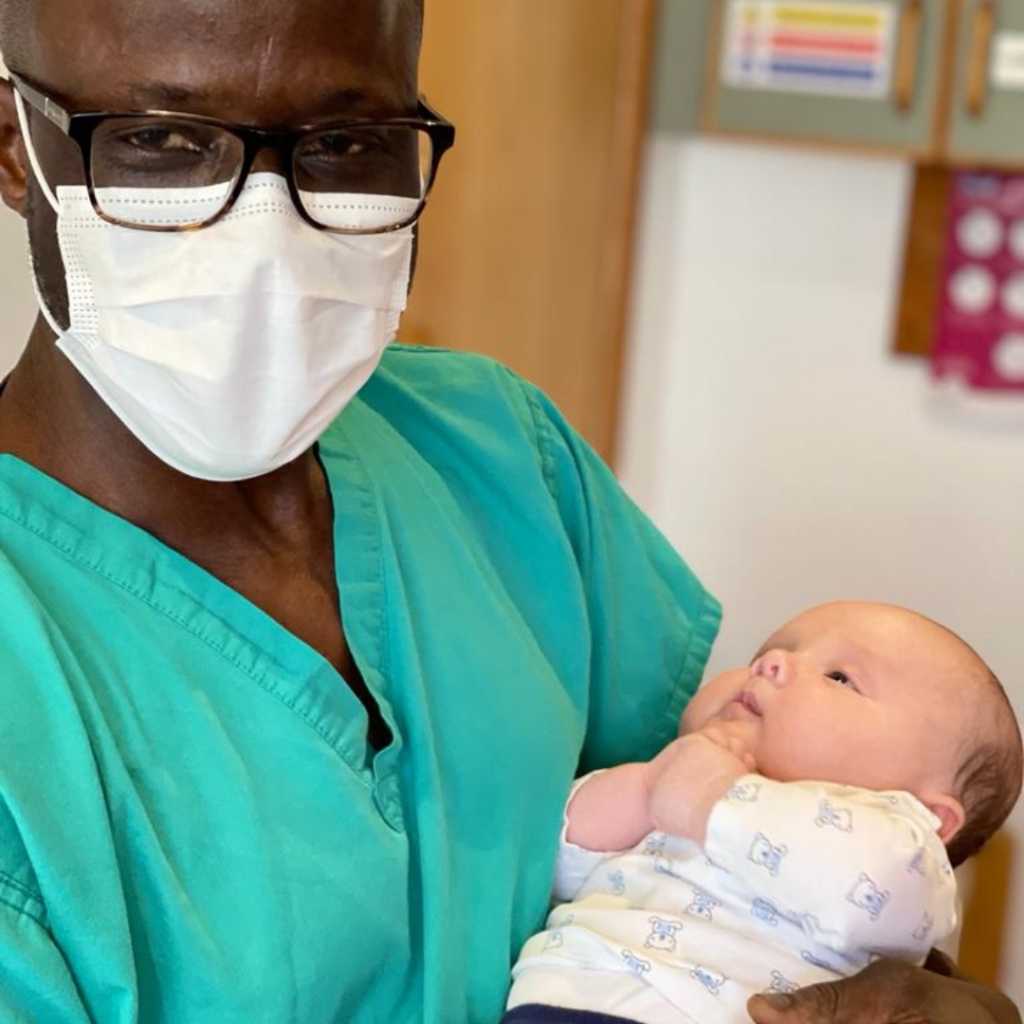 Pregnancy after radical hysterectomy
A hysterectomy is the surgical removal of a woman's uterus (also known as the womb). Hence, a woman who has had a hysterectomy cannot have babies in the normal way.
However, with the development of research in medical science, a couple may have a baby after a hysterectomy via surrogacy.
When a woman loses her uterus, it does not necessarily mean that she loses her ovaries. Therefore, her eggs can be used to carry out in-vitro fertilization (IVF) treatment. However, embryo transfer cannot be performed on this woman because she has no uterus. For this reason, it will be necessary to transfer the embryos into a surrogate. Thus, surrogacy with IVF is the only alternative for a woman without a uterus to have her own genetically related children.
In this story, our patient had a radical hysterectomy for cervical cancer and went on to have lovely twins by surrogacy.