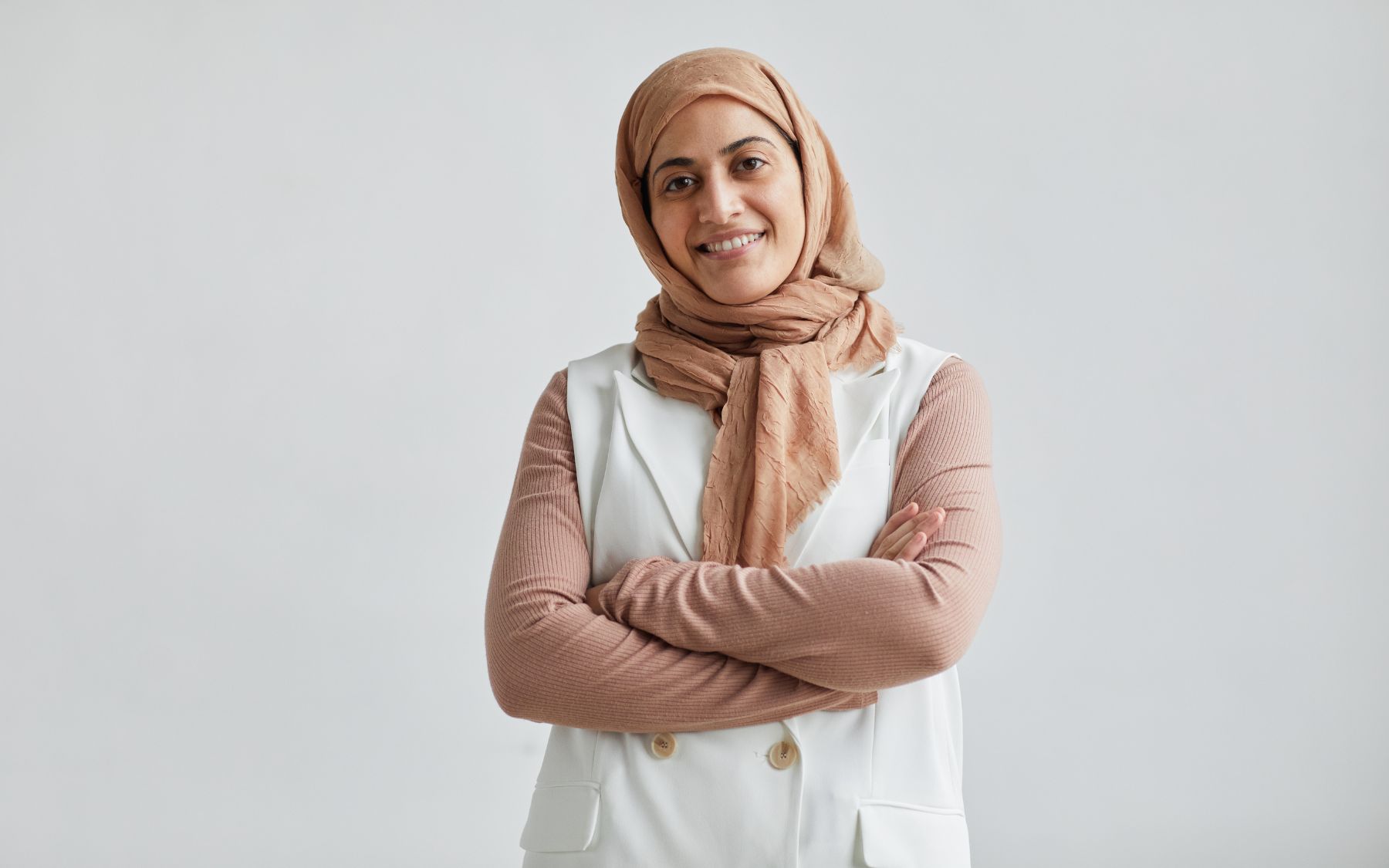 Single incision laparoscopic surgery
Laparoscopic surgery has become the gold standard for many operative procedures in the last 20 years.
Helping you to understand
At Gynae Solution, we will use plain language to explain what you have, what the treatment options are and what your prognosis is in terms you can understand.
Understanding single incision laparoscopic surgery
Mr Jafaru Abu was one of the first in the United Kingdom to perform this new "scarless" procedure for some gynaecology patients which has significant patient benefits.
It involves doing key-hole (laparoscopic) surgery via one single small incision, around the umbilicus). The cosmetic outcome is usually better for women compared to the traditional multi-port incisions on the anterior abdominal wall. However, not all patients are suitable for this procedure and certain cancer types are better carried out via the traditional multi-port laparoscopic incisions.
Listening to you
It's important to find a consultant who will listen to your concerns to help explain and answer any questions you might have.
Single incision laparoscopic surgery continued
Single incision laparoscopic surgery (SILS) is an umbrella term used in this article to encompass all such single incision laparoscopic techniques, which allow potentially 'scarless' surgery as the wound is hidden within the umbilicus.
Single incision laparoscopic surgery (SILS) is an advanced minimally invasive surgical procedure in which the surgeon operates exclusively through a single entry point instead of the traditional four or more laparoscopic incisions. Often this incision can be hidden within the belly button so patients are left with no visible scars.
Single incision laparoscopic surgery leaves the patient with less scarring, the potential for less post-operative pain, quicker recovery time and reduced risk of wound site infections.
Single incision laparoscopic surgery procedures require an experienced surgeon who is highly skilled in laparoscopic surgery. Procedures that can be performed through a SILS approach include gastric band surgery, sleeve gastrectomy, gallbladder surgery, colon surgery and hernia surgery.
Not all patients are candidates for this approach. The determination depends on factors including the size of the liver, body mass index (BMI) and previous surgeries. This will be discussed during a patient's initial consultation. Results can vary and are notguaranteed even for patients determined to be candidates before the surgery.