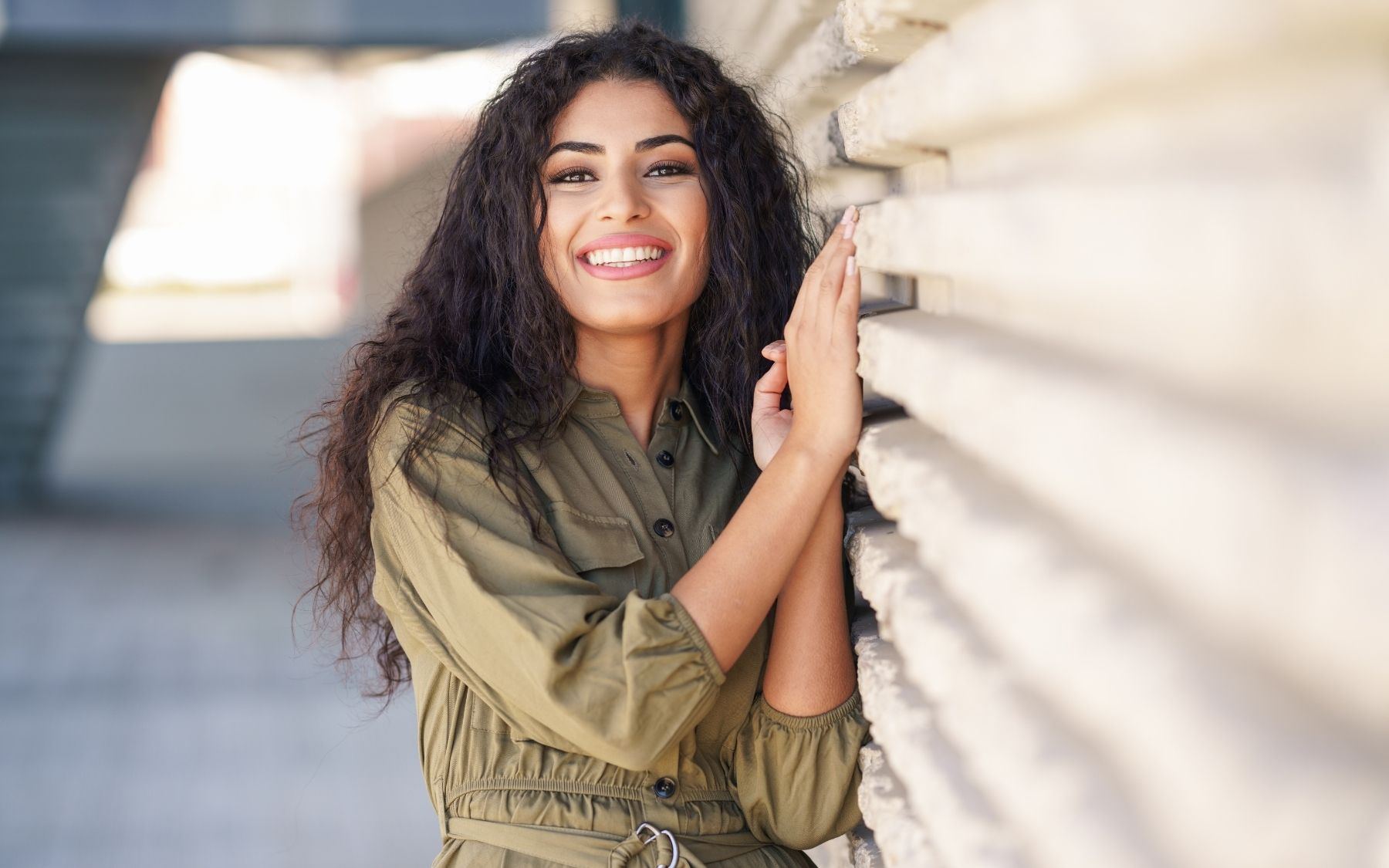 Smear Tests
Cervical screening (smear test) is not a test for cancer. It is a method of preventing cancer by detecting and treating early abnormalities which, if left untreated, could lead to cancer in a woman's cervix.
Helping you to understand
At Gynae Solution, we will use plain language to explain what you have, what the treatment options are and what your prognosis is in terms you can understand.
Who should have a smear test?
Women aged between 25 and 64 years old should have a smear test every 3 to 5 years to help prevent cervical cancer. The screening is quick and painless and can be done here in the clinic.
Whatever the outcome of your smear test, remember that cervical cancer is one of the only cancers that can be prevented.
However much you do not like the thought of going for a smear rest, this quick and simple test could be a lifesaver and you should always take advantage of it.
Smear tests saves lives. However huge numbers of young women in the world that are still frequently missing their smear test. It's estimated that if all eligible women attended their screening regularly, 83% of cervical cancer cases could be prevented.
Why are women under 25 and over 65 years old not required to have a smear test?
There are different reasons, depending on your age. For example:
For women under the age of 25, changes in the cervix are normal. If they were thought to be abnormal this could lead to unnecessary treatment which could have consequences for women's childbearing. Any abnormal changes can be easily picked up and treated from the age of 25. Rarely, younger women experience symptoms such as unexpected bleeding or bleeding after intercourse. In this case they should see a healthcare professional for advice.
Women aged 65 and over who have had three consecutive negative results are usually not required to have any further smear tests. The natural history and progression of cervical cancer means it is highly unlikely that such women will go on to develop the disease.
Listening to you
It's important to find a consultant who will listen to your concerns to help explain and answer any questions you might have.
How should I prepare for a smear test?
It is best to book your smear test for mid-cycle – around a week after your period has ended. The test can be carried out at any point of the month, apart from during your period.
We recommend that you avoid using spermacides, lubricants, pessaries and ointments for a few days before the test.
What happens during a smear test?
A smear tests takes about five minutes. A speculum is inserted in your vagina to gently hold it open. A nurse or doctor will use a small brush to take a sample of some cells on your cervix. The sample will be sent to a laboratory for examination under a microscope.
Smears performed by Gynae Solution are tested for both the presence of high risk HPV subtypes and abnormal cells using liquid based cytology in all women over 25 (Dual Testing). Under the age of 25, the HPV testing will only be carried out if there are any abnormal cervical cells found.
What happens after a smear test?
Your results will be available within a week or two.
With Dual Testing, there are several different results that can arise. For example:
routine recall at 3 or 5 years depending on your age for normal results
repeat in 3 months for an inadequate sample
repeat in 12 months if HPV positive with normal cells
or referral to Colposcopy if HPV positive with abnormal cells present
Your result report will contain the appropriate recommendation for you depending on the result.
Colposcopy is a specific appointment with a Gynaecologist who will conduct a thorough examination of the cervix under magnification and advise you if any follow up procedures are needed.